With the holiday season, we're all putting up decorations and your designs should not be the exception. Whether you're sending greeting postcards to your family and friends, doing some special project or updating a page for the season, or updating your wallpaper for the special occasion; these Free Photoshop Holiday Patterns will help you in giving that extra touch to your Holiday and Christmas Designs.
This set of holiday PSD pattern is filled with decorative elements and geometric figures in mostly red and green colors to match any of your designs.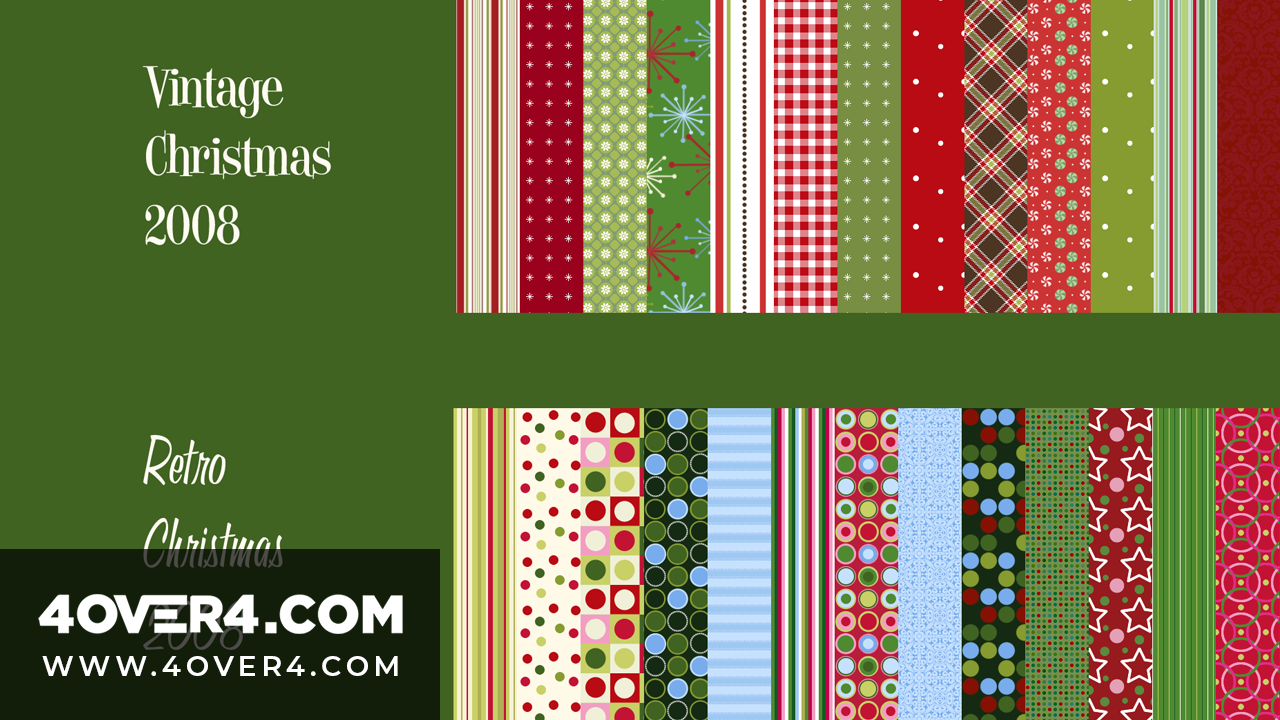 With Santa and the Christmas tree present in most of the patterns in this collection you'll probably have room for lots of presents.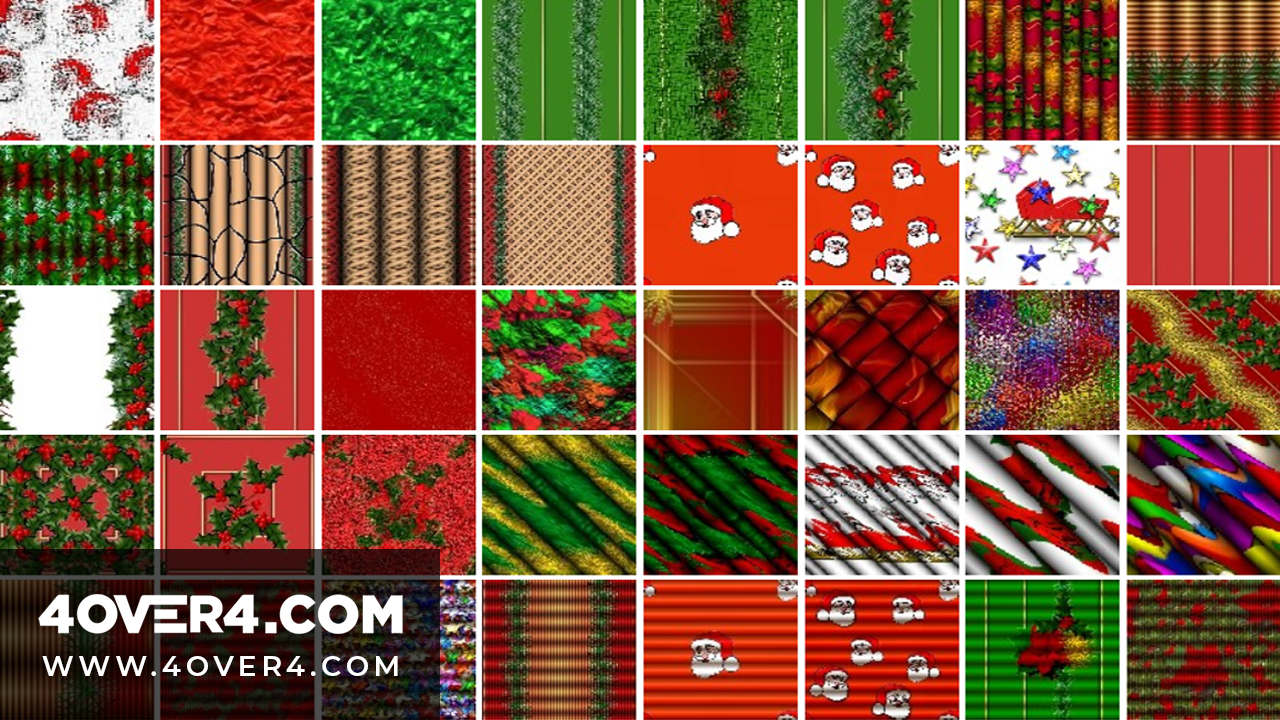 Leave traditional design behind withthese free photoshop holiday patterns in different colors, such as yellow or fuchsia, that will make any of your designs pop.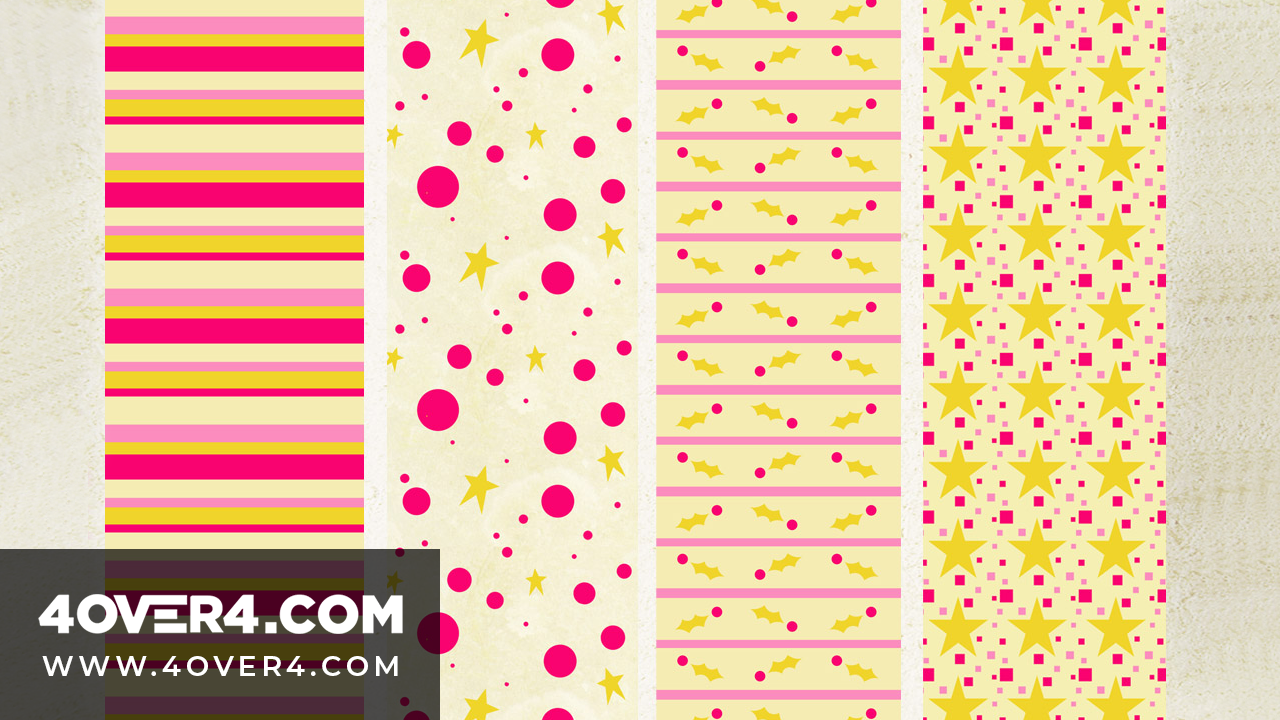 Make your projects serve as a present with this set of patterns in different types of stripes and decorations.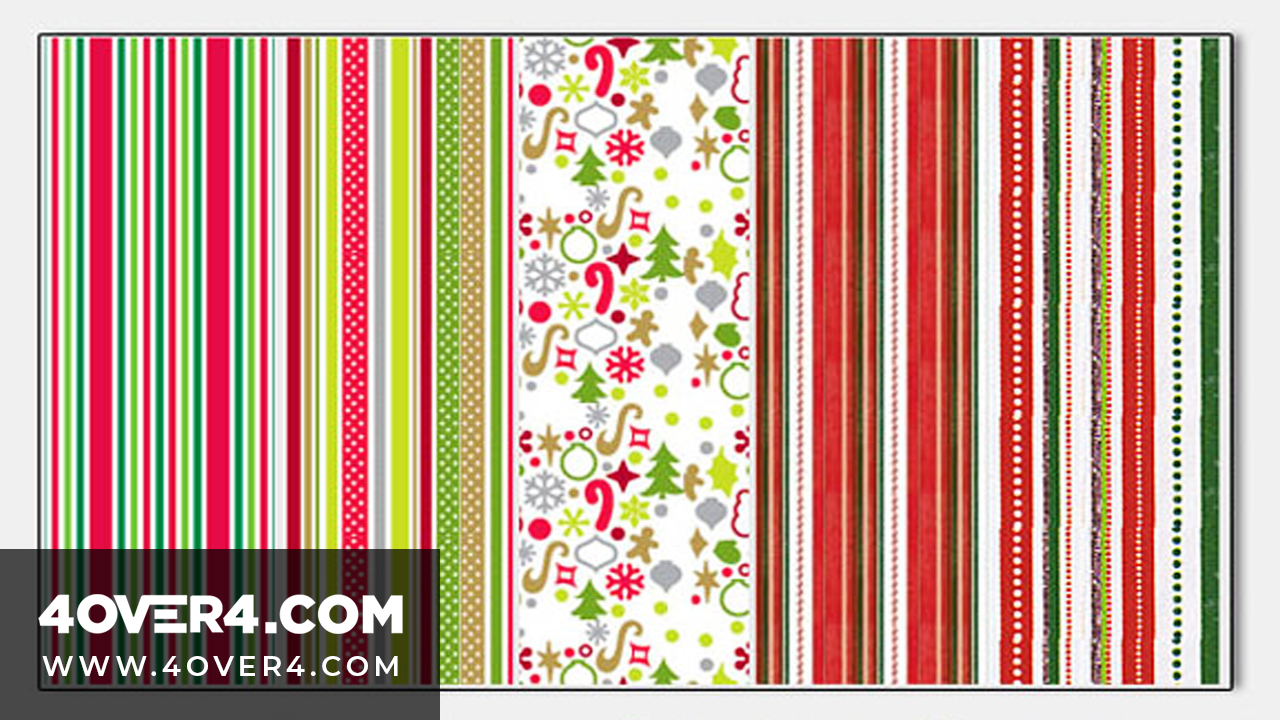 Let it snow on your desktop or any of your digital designs using this collection of holiday PSD patterns with a winter theme.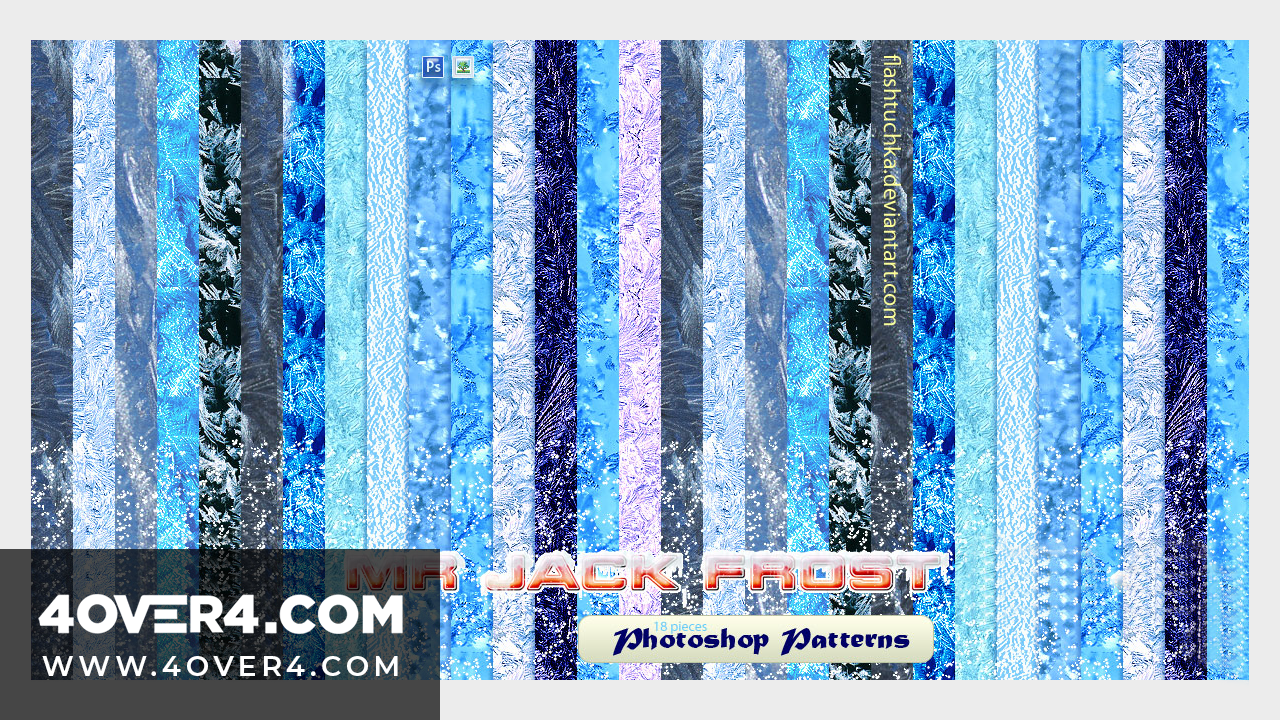 Snow flakes came come in all shapes and sizes and these beautiful and stylish patterns prove it to you in classic white, gold and silver backgrounds.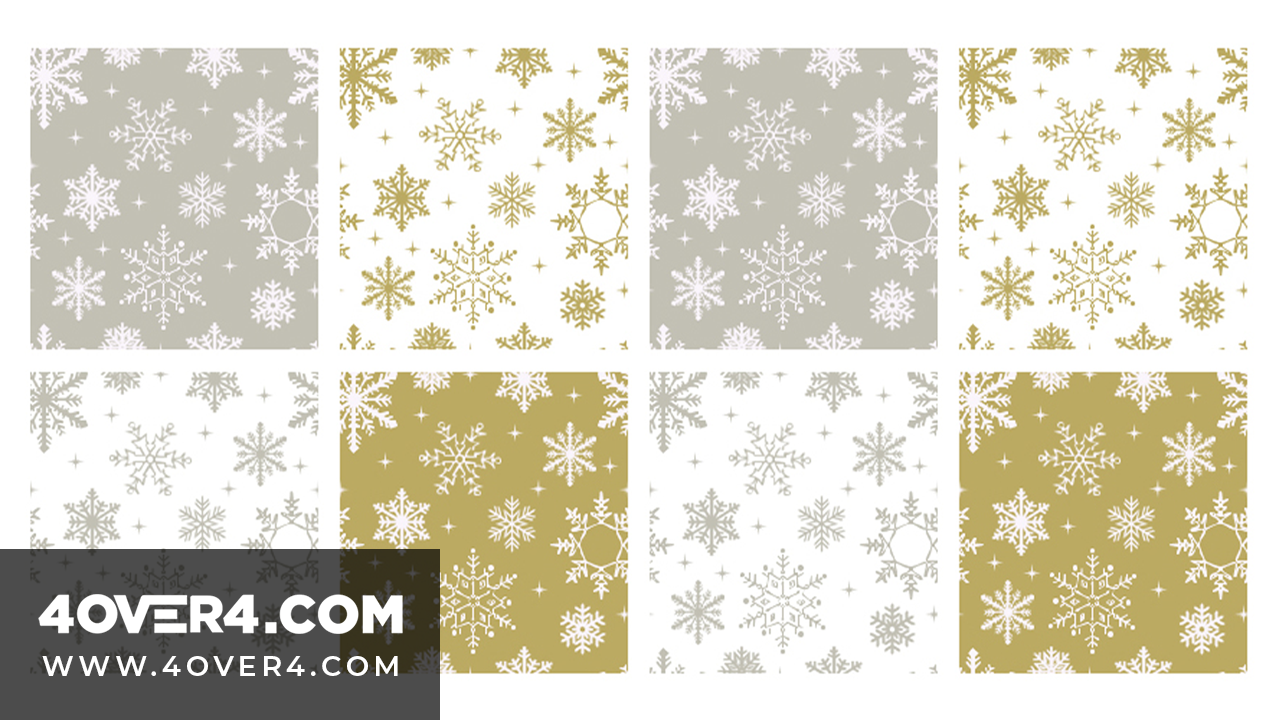 Remember those times when you had to go to bed early or Santa wouldn't leave you a present? This amazing set of vintage patterns will make you relive those memories.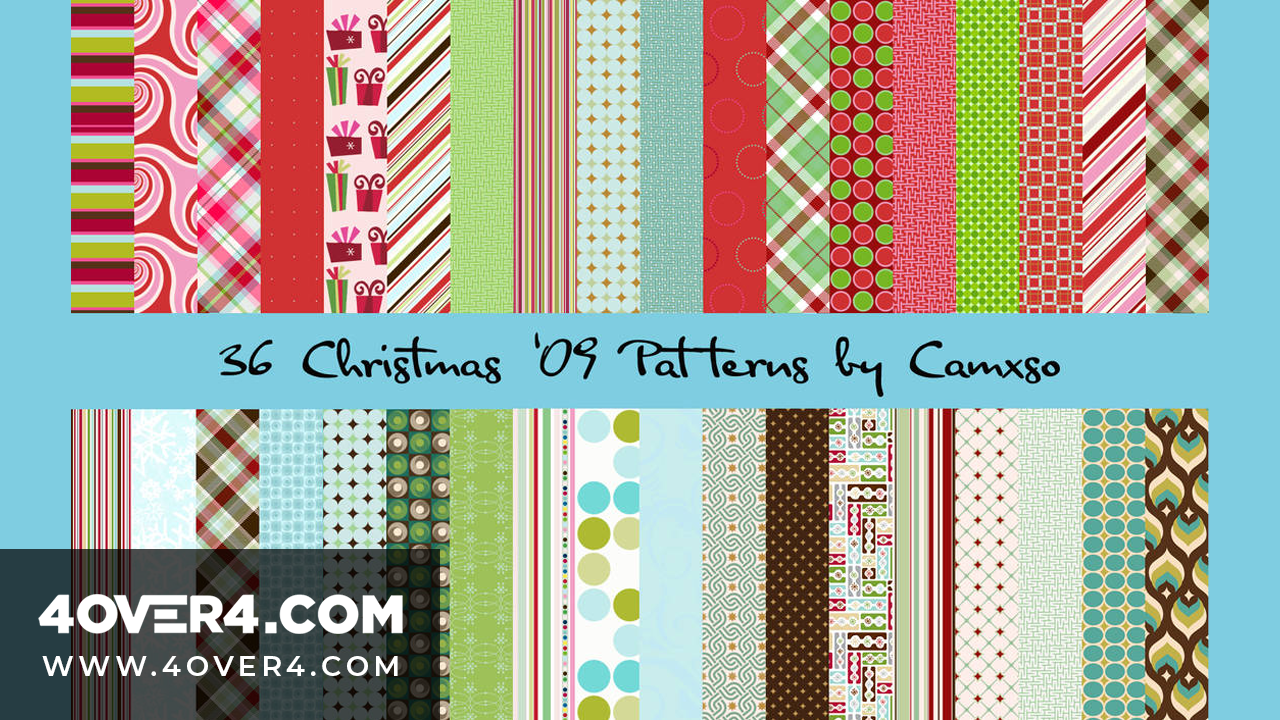 If your thing is technology then these free photoshop holiday patterns, with traditional Christmas ornaments made out of pixels, sure are for you.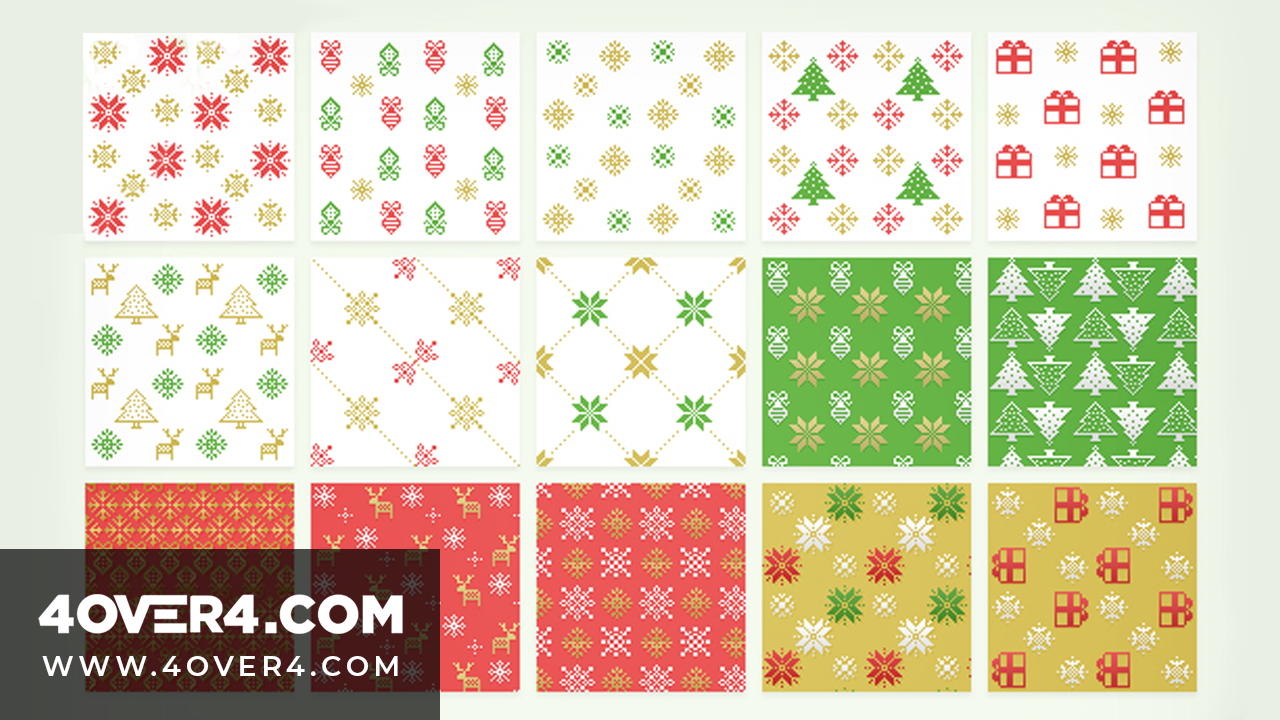 What are the holidays without decorations? This set will surely make any design you make festive and cheerful.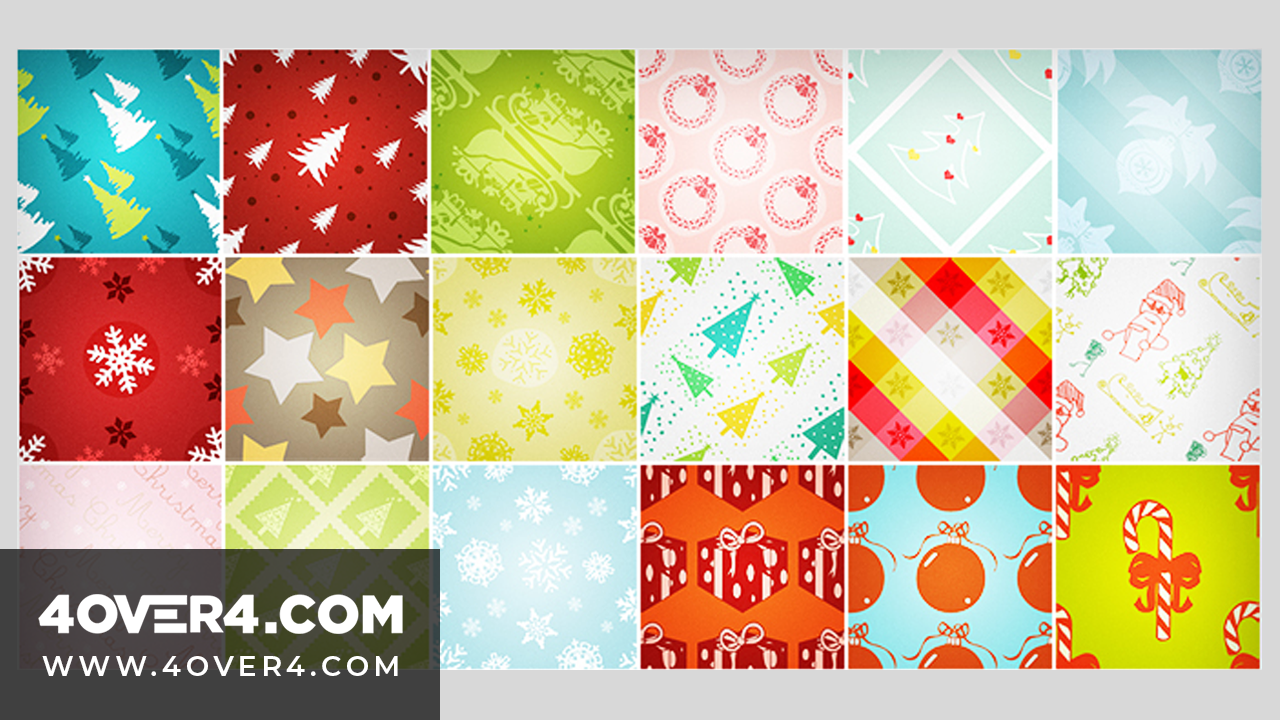 Wrap your holiday designs with style using this collection of patterns in traditional and vintage colors.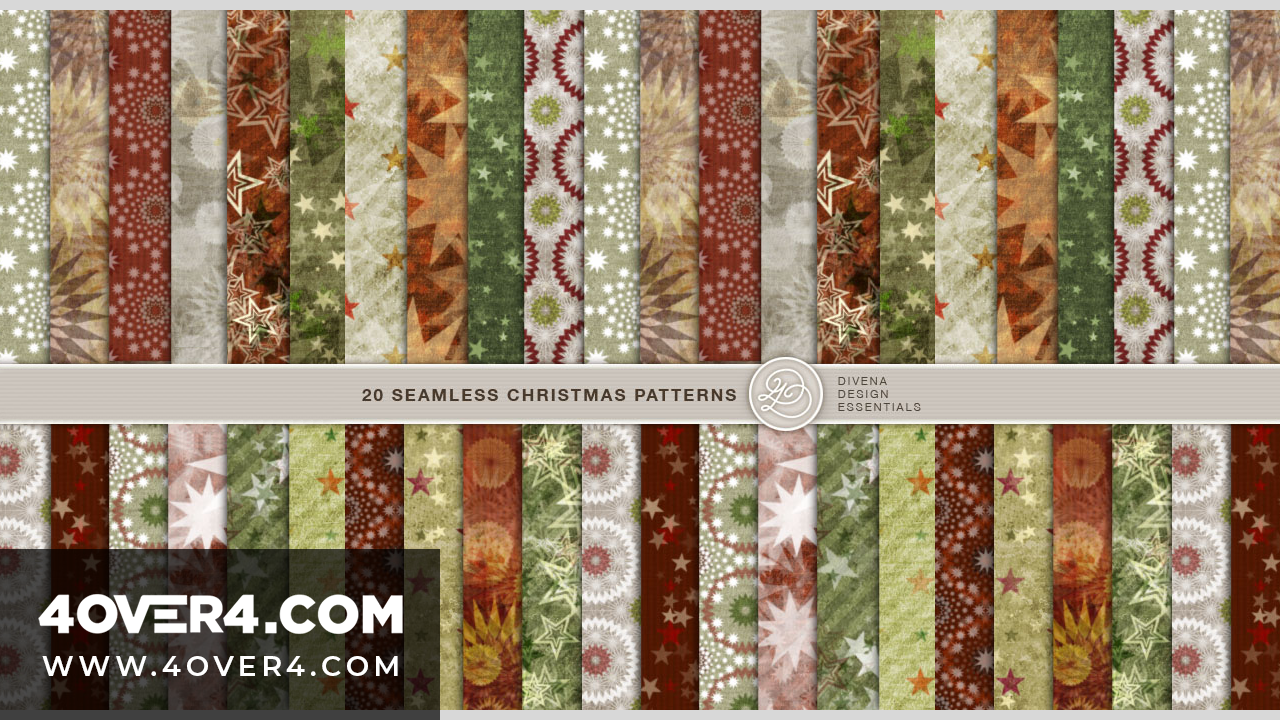 Are you planning to use this patterns soon? Let us know how your designs went in the comments and our social networks, we'd love to see your work.