Looking for the perfect font can be a lot of work, especially when you're trying to put together a summer theme for your new project. It's time consuming and exhausting when you have  to go through pages and online searches to find the one that fits your design the most. Sometimes you're in a rush, facing a deadline or your client wants to see several different designs in a short period before they commit to anything. That's why we're always looking for new resources to make it easier for you to have all your design must-haves in one place, and this time we put together a list with 10 of the best free summer fonts out there:
Ice Cream Party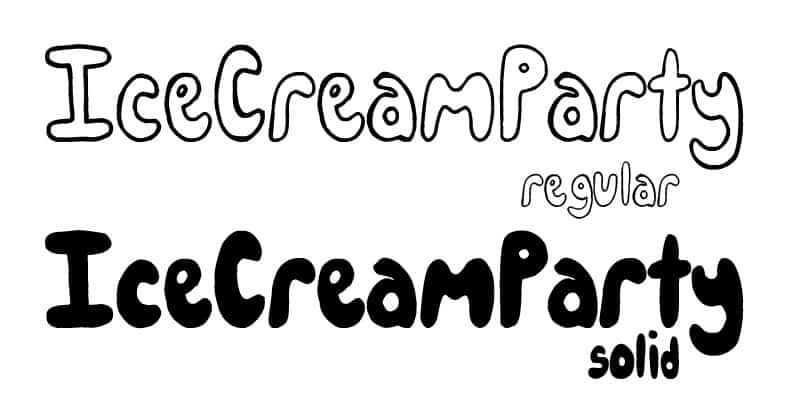 KR Summer Candy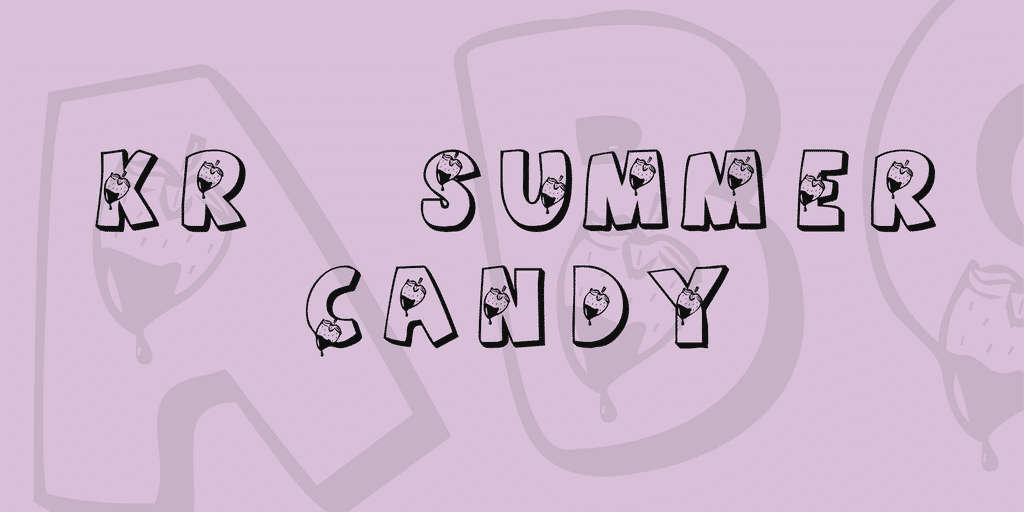 Cardiff Font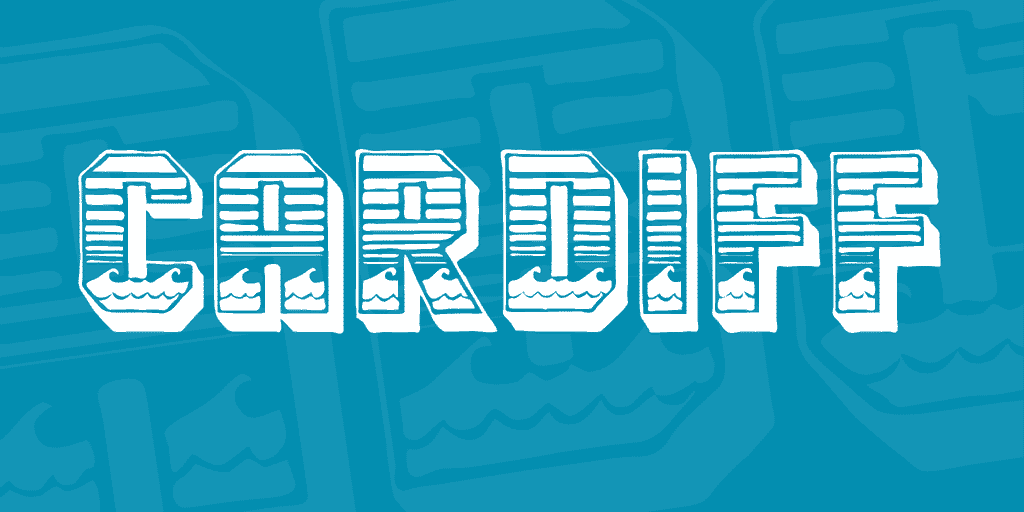 Mojito in June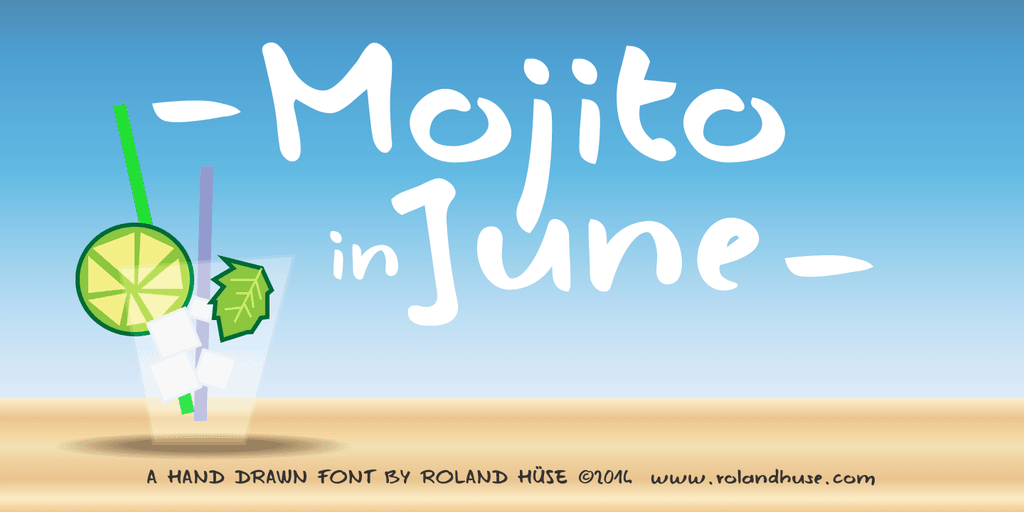 Crayola Kiddy Font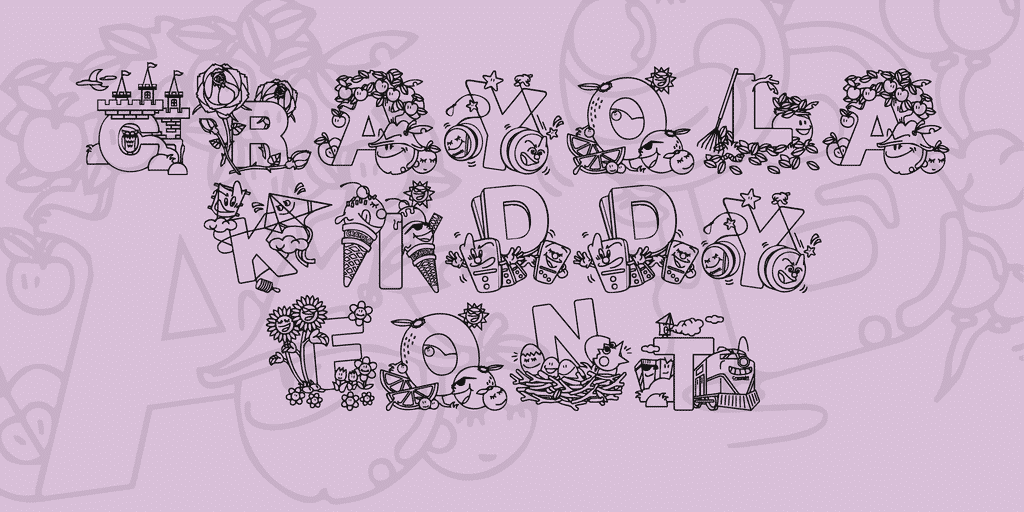 KR Summer Vacation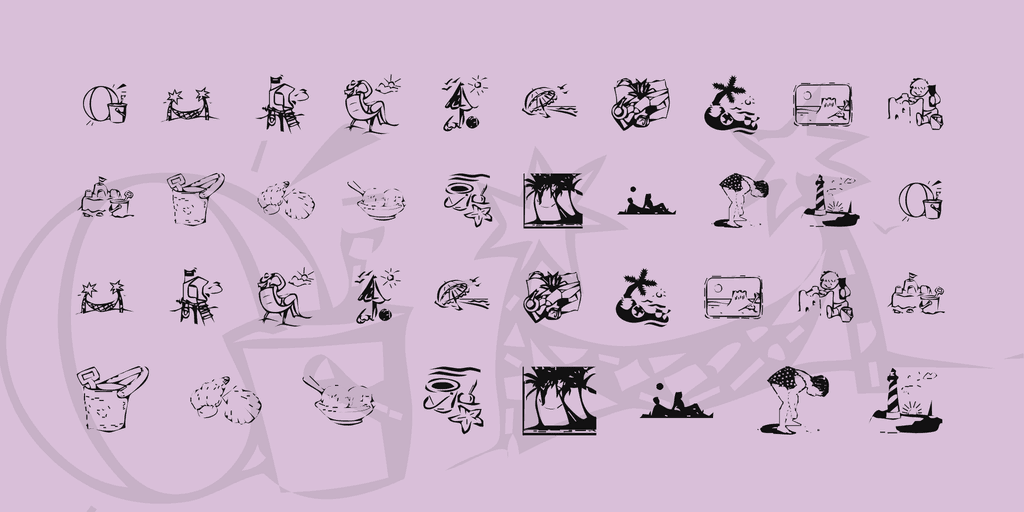 A Little Sunshine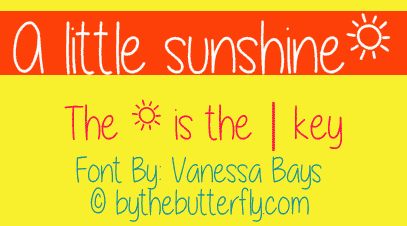 Original Surfer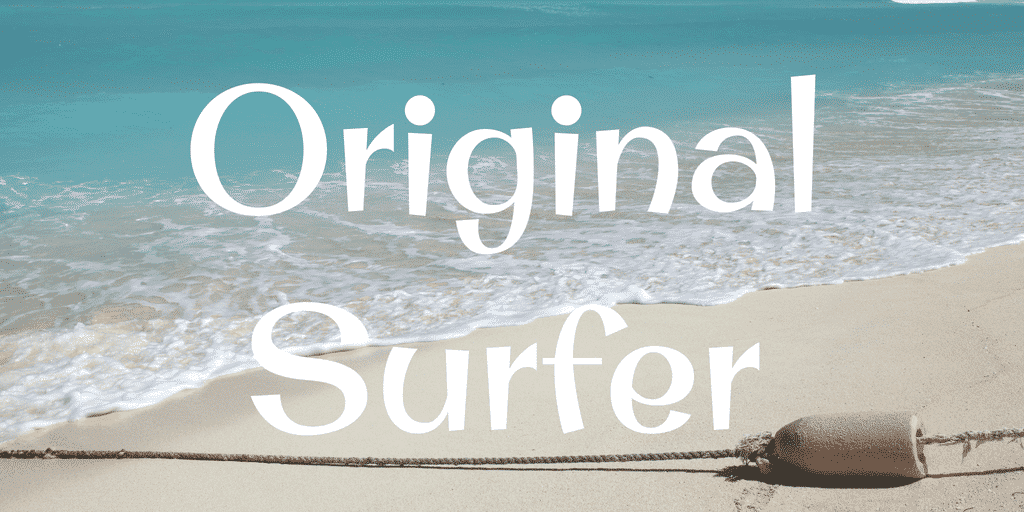 Tropicana NF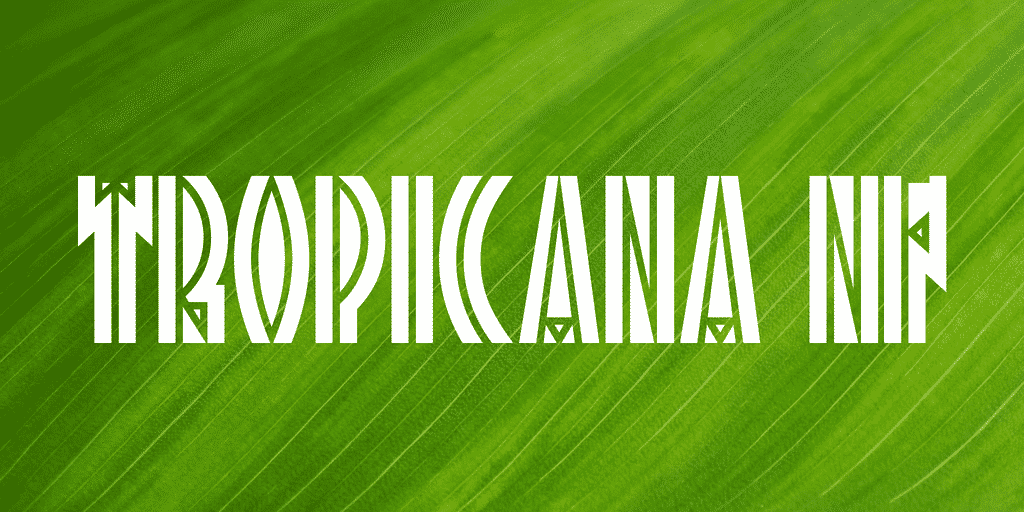 KR California Sun Font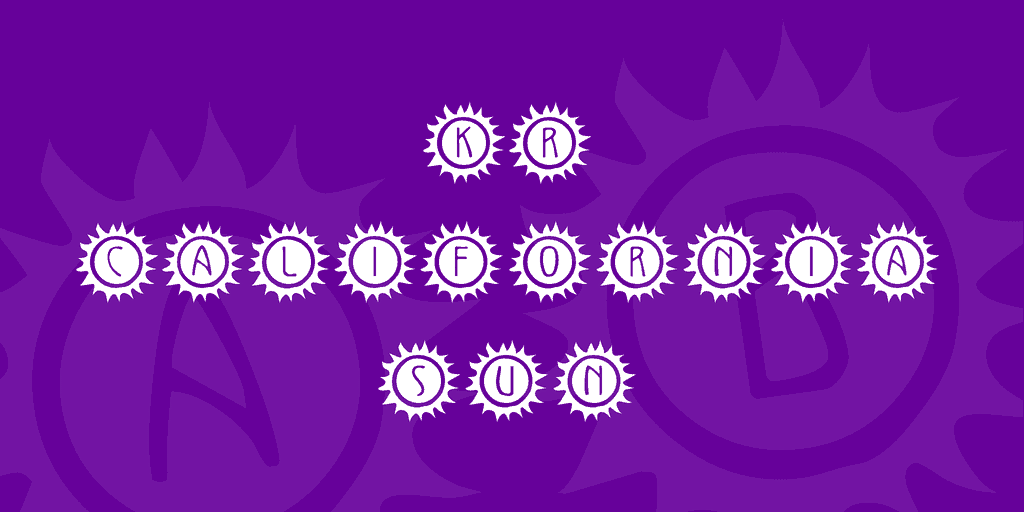 Let us know how your project was and if you find this post useful. You can make requests of the resources you'd like to see next in our comment section, we're always looking for new ways to ease your design work.