There's no roadmap to entrepreneurship. Every business' path is different. Nevertheless, you can still learn so much from business owners who stumbled and did everything in their power to pick themselves back up again in order to succeed. Success can often seem like an elusive and fleeting target, no matter how we define it. It takes passion, drive, confidence, a great team, and a solid business plan to be able to reach a level of success, and it takes much more to sustain that success.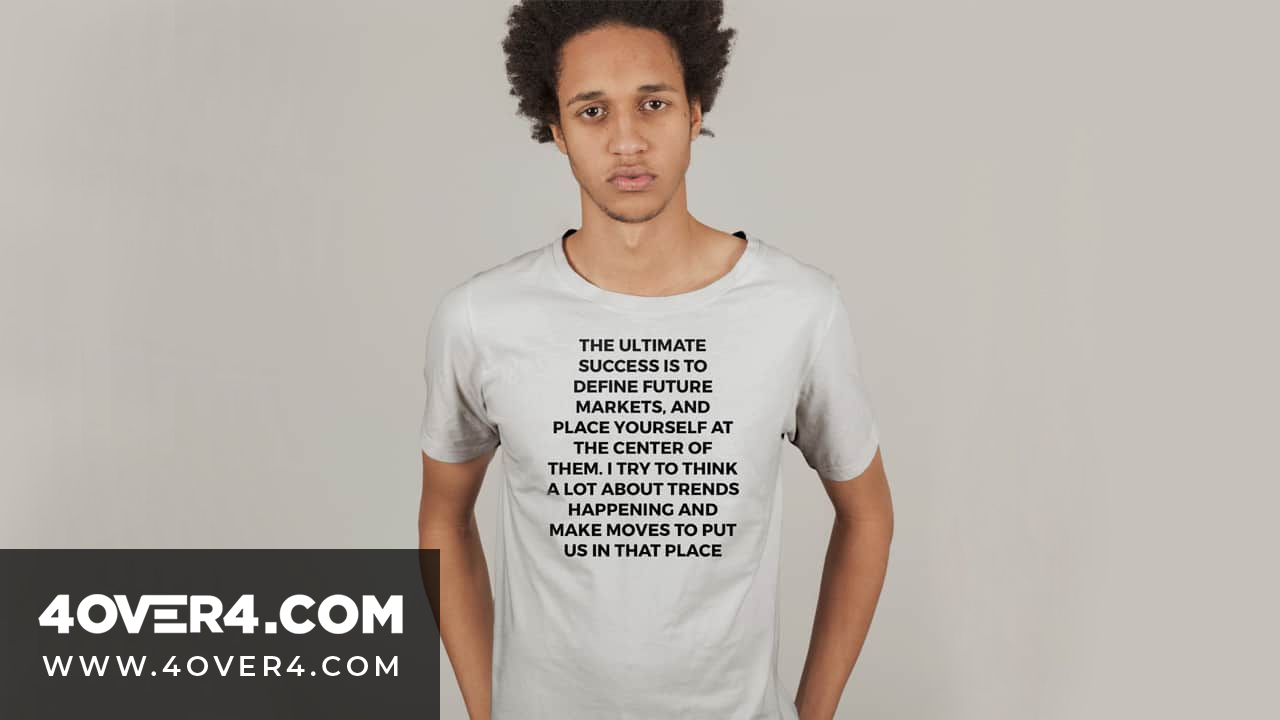 10 Entrepreneur Tips From the Best
After careful research, we've collected pieces of advice from ten highly-successful entrepreneurs and CEOs who have seen drastic ups and downs in their careers. These entrepreneur stories offer insightful advice that is perfect for everyone, from small business owners to large corporation owners. Read on to see what the founders of brands like Apple, Microsoft Corporation and Box have to say about business success.
Apple Co-founder and CEO Steve Jobs: Technology is Nothing
Facebook CEO Mark Zuckerberg: Determine What You Want to Do Above Anything Else
Virgin Group Founder Richard Branson: Putting an Idea on Paper Makes It a Reality
Microsoft Corporation Co-Founder Bill Gates: Be Open-Minded
Yahoo CEO Marissa Mayer: Keep a Startup Mindset
Founder and CEO of Dell Technologies Michael Dell: Start Acting and Stop Waiting
Box Co-Founder and CEO Aaron Levie: Move at the Pace of Change
Wow Your Know Founder and Coach Clare Dreyer: Quality Relationships are Key
Alibaba Group Founder and Chairman Jack Ma: Don't Fall Behind
Berkshire Hathaway CEO Warren Buffett: Build Healthy Money Habits
Time to Put These Entrepreneur Lessons Into Practice
We hope these business lessons come in handy. Hopefully you may use this expert advice to thrive in your industry, expand your product or service, and share your long term success stories. Are you an entrepreneur or aspiring entrepreneur? Do you have any great ideas to add to this list? We'd love to hear your thoughts and insights on how you started a business. Please feel free to kindly leave a comment below. Remember, here at 4OVER4.COM, we're huge advocates of sharing the love!