Whenever a holiday rolls around, we are always hard-pressed to find the perfect greeting cards to send out to family and friends for the celebrations. It is a great way to keep in touch and also spread the holiday cheer. Thanksgiving is no different and with all the cards that have been exchanged over the years, some messages have been repeated time and again.
Ideas for Thanksgiving
This is not from the lack of new ones but due to them being a great embodiment of the holiday in question. This is why today we are going to look at 10 creative messages for Thanks giving cards in 2020. Note that I have sourced a variety of these messages from All Wording.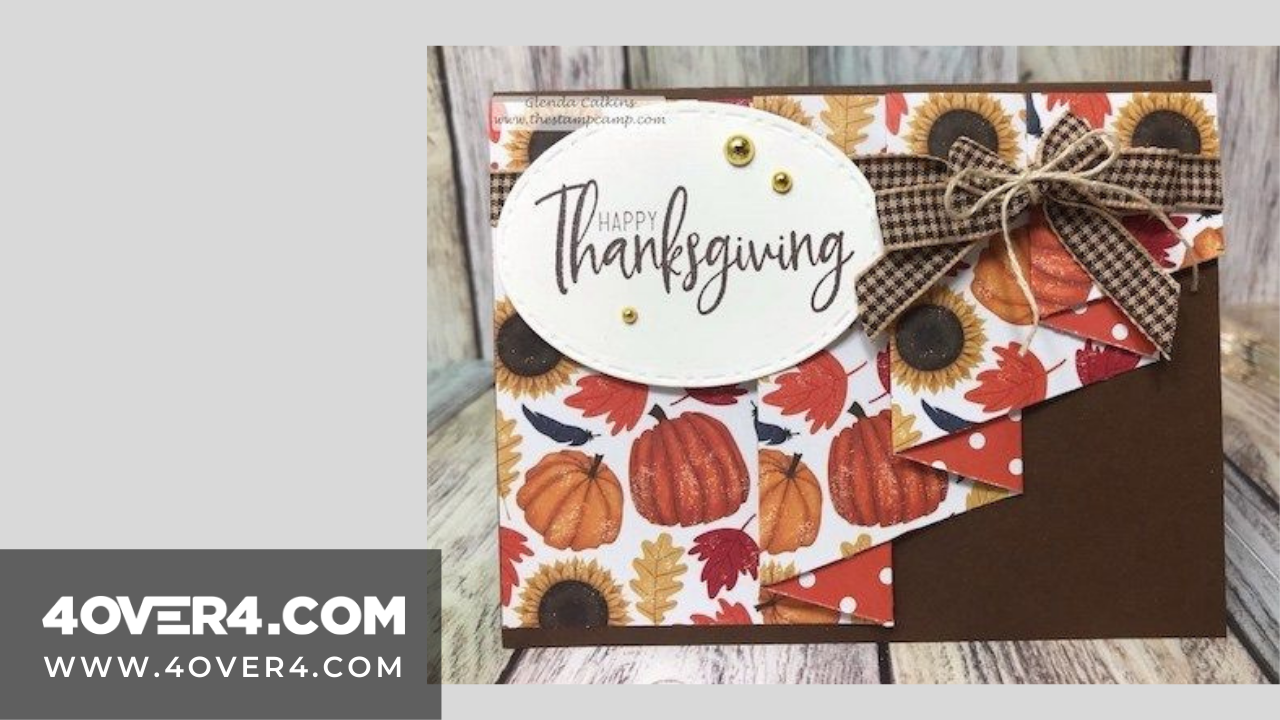 Source