When you see the word FALL it probably stirs up images of back-to-school, football and pumpkin spice lattes. But, there's far more than the turning of the leaves at this time of year. This season is also ideal for marketing your business. Yeap! All you need is a series of well-thought-out ideas that can truly impact your advertising efforts.
10 Fall Marketing Ideas to Consider
Fall is filled with plenty of opportunities to get creative and market your business in a way that your customers will find irresistible. So, we've put together a shortlist of 10 clever fall marketing ideas to boost your sales before the year comes to an end: #1. Give Your Customers Incentives Consumers love promotions, freebies, and holiday offers. Yes! They will highly appreciate that you've helped them save some bucks. So, give your loyal customers and your most enthusiastic social media followers a gift certificate. Come up with an eye-catching design for your gift certificates with a fall or thanksgiving theme. Everyone loves incentives, so why not take advantage of that?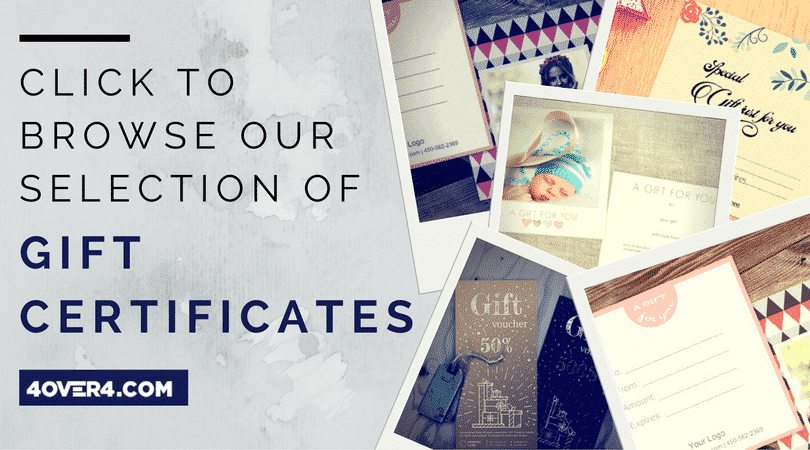 #2. Hand Out Fall-Themed Postcards Postcards are one of the most traditional and cost-effective marketing tools. The great thing about postcards is that they are extremely versatile and you can choose from a myriad of paper types, shapes, finishes, and sizes. Use warm colors, foliage, and beautiful landscapes to add a unique touch. For example, you can include pictures of your customers enjoying your products. The possibilities are endless, all you need is a dose of creativity. #3. Reward Your Customers' Loyalty in Unexpected Ways Come up with a plan to reward your customers. Show your customers some love with a special promo code or an unexpected gift. Customize mugs, keychains or post-its with your brand logo and give them away to those customers who wrote 5-star reviews about your business or repeat customers who shop with you again and again. #4. Take Your Packaging to The Next Level Take advantage of the wonderful colors of the season to increase excitement. Consider packaging your products in elegant pillow boxes or add pizzazz to your boxes with fall leaves or exciting inserts.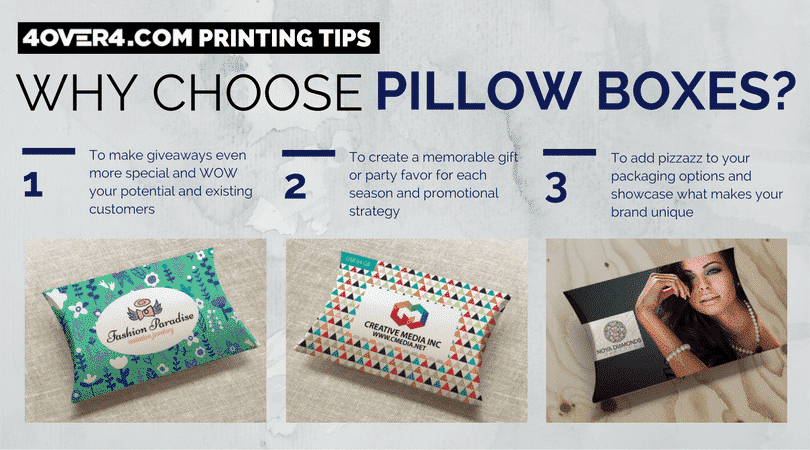 #5. Convey a Positive Message Through Window Graphics Not only are window graphics advertising tools, they are also fantastic vehicles for getting people talking about your brand. Apart from featuring discounts, you can also convey emotion through a powerful image. Partner with a local charity that benefits children and customize a window graphic with a picture of a child receiving school supplies or gifts from your brand. This not only sheds light on a cause dear to you, it encourages people to become involved in their community. #6. Build a Solid Relationship with Your Customers Building strong relationships with your customers is a top priority for most businesses. You don't want to be the kind of organization that only talks about itself. Your goal is to connect with your customers, keep them informed and answer all their questions. Do this by featuring the benefits of using your products, and by advertising promotions and upcoming events. #7. Launch a Fall Photo Contest Who doesn't love taking pictures and sharing them on social networks? We live in the era of the Selfie, so running a photo contest is a no brainer. Encourage your audience to have some fun. Invite customers to post selfies or pictures their kids or pets doing their favorite fall activities (jumping in a pile of leaves, baking a pumpkin pie or enjoying leaf-peeping) with a designated hashtag. Choose one winner per week and offer them a free gift, like the opportunity to turn their picture into a canvas print. #8. Throw a Halloween Party Invite your staff and customers to an in-store Halloween party. Encourage them to wear costumes and set up some fun Halloween games to keep everyone entertained. Hold a costume contest and offer a prize for the winner. Don't forget to take lots of pictures and upload them to your social media channels. #9. Revamp your Social Media Presence Give your social networks a fresh look by adding fall-themed cover photos. Celebrate holidays and create seasonal posts in an authentic way. Measure your success on social media. If you're not getting the results you want, consider a new approach to increase your social media engagement. #10. Listen Carefully to Your Customers Identify your audience's interests or simply ask them what they want to see more of. Be a psychologist. If they like DIY crafts, then create a Pinterest board and give them a daily dose of inspiration. If your audience likes soccer, consider sponsoring a local kids team. Whether you're in the creative sector, real estate, advertising, or retail, you want to end the year successfully. We hope these 10 fall marketing ideas have fueled your imagination. Come up with a mix of creative fall marketing ideas that will attract the attention of your target audience and enhance your brand image. Which of the ideas featured above was the most inspiring for you? Share your thoughts with us in the comments section below.