The day is fast approaching. Yet as of now, you are still scrambling to find that perfect gift. When a special person in your life is having a big birthday, you need to put extra thought and care into their birthday gift. Have you considered customizing a gift in their honor? Personalized birthday gifts are a proven way to give people extra joy on their special day because they will see the thought and effort you put into it. Are they a busy body, always running around town and seeking out the next big adventure? Consider getting them a personalized tote bag. How about some custom bookmarks, complete with funny or inspirational words, images, and memories for the bookworm in your life? From personalized keychains to custom picture puzzles, 4OVER4 is the place to find custom birthday gifts for family, friends coworkers, and all others you cherish.
Things to Consider Before Buying Customized Gifts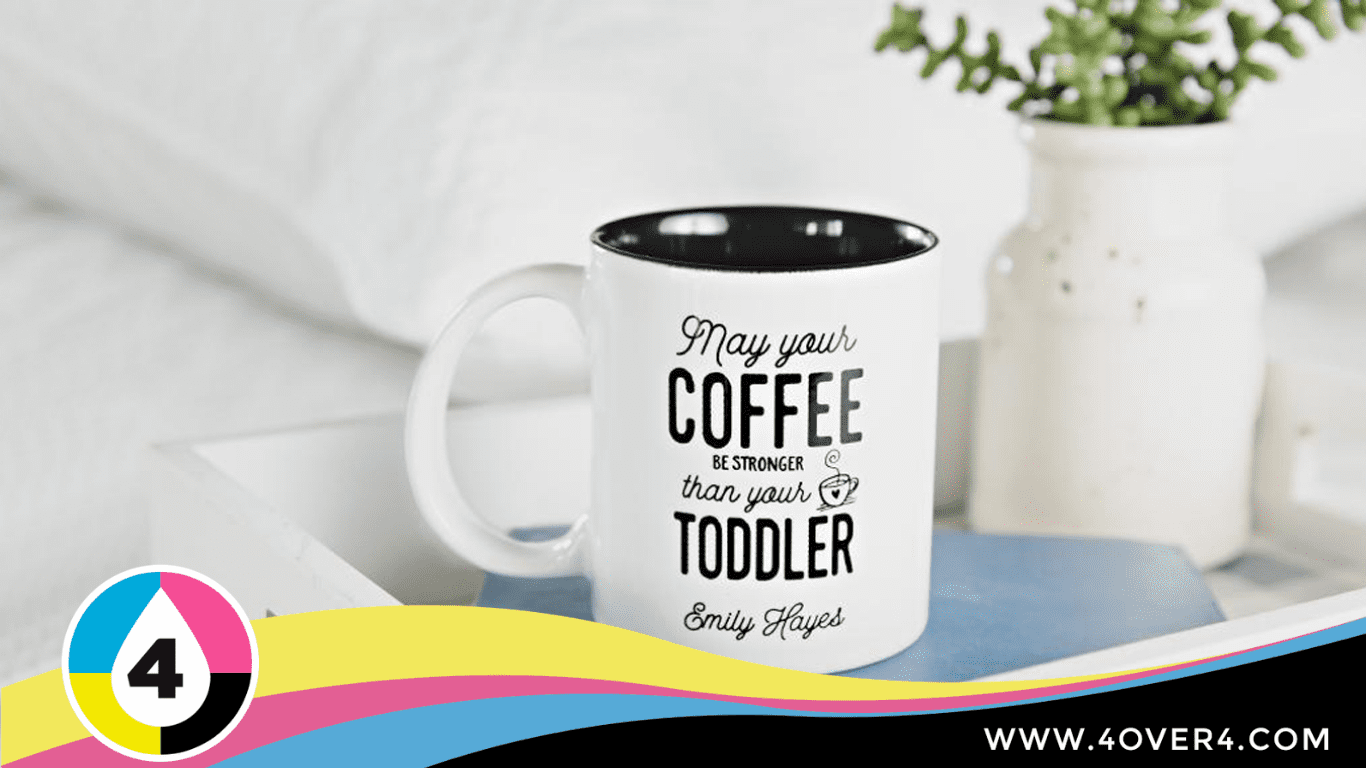 Personalized coffee mug Source Okay, so you're ready to find that unforgettable personalized birthday gifts. It's important to take a step back and consider the recipient, their needs, and their unique personality. Do you have a choosey recipient on your hands? Are they the sentimental type? How do you approach gift giving when someone has it all? We've got answers to these gift-giving questions. How do you come up with a thoughtful gift? People put a lot of pressure on themselves to find something perfect, or to create something perfect if you're going the DIY route. It helps to brainstorm ideas. Consider what the person loves to do. Think about what might make their day- to-day life easier. What kind of things bring a smile to their face? You can always mix the functional with the thoughtful. There's no need to reinvent the wheel. You can customize promotional great gift stuff quickly and easily with 4OVER4. How do you choose the perfect gift? There's no one perfect gift. In reality, there could be many. Even the pickiest of recipients have simple needs, loves, and desires. Pick their brains in passing. If you're scared they'll know that you're trying to get ideas, reach out to other friends, coworkers, or loved ones about what they might need—and what would bring just a little more joy to their lives. What do you get someone who has everything for their birthday? Let's be real—nobody has everything. But there are certainly those who don't necessarily need anything. For these lucky few, consider personalized birthday gifts. Would they jump for joy seeing their name on something? Would they get a kick out of their face on a blanket or pillow? Use your imagination. Make it fun or funny, heartfelt or nostalgic. You can even consider mixing a gift with an experience for good measure. Start brainstorming and create a custom project today.
Give Custom Gifts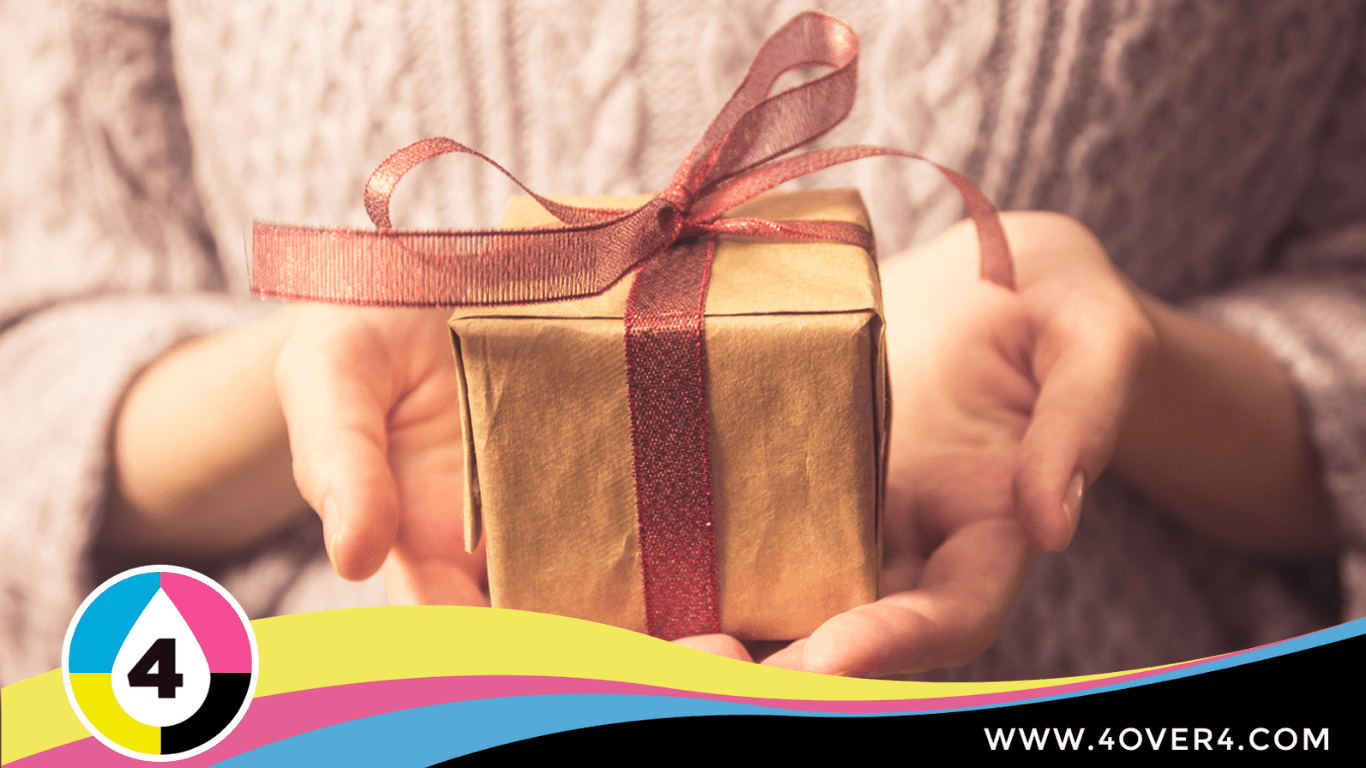 Personalized gift wrapped with kraft paper and ribbon Ready to light up eyes, widen smiles, spur laughs, and spark happy tears? Here's a list of fun, festive, and unforgettable personalized birthday gift ideas to keep at the top of your mind when birthdays come around. And don't forget to check out the rest of our site—we have a whole host of personalized birthday gifts for your friends and loved ones. Banners, posters, books, and more – Who doesn't love their face blown up on a massive banner? Okay, it's not always ideal but what better way to spark a smile and make a birthday party extra official? How about a custom journal for the organized person in your life? Or a cookbook for the at-home chef? Photo books are another way to surprise those most important to you. Time capsules boxes – Do you have long lost memories via photos, letters, recordings, and notes? Compile them in a box and put them into a custom time capsule of your making. Lock the box and keep the key. Once you hit your target date, give them the key and have them experience a long-anticipated surprise! Custom t-shirts, mugs, bottles, and housewares – There's no limit to the things you can put on a t-shirt. What about blankets and oven mitts? A personalized case of wine? Wearable and functional items never go out of style.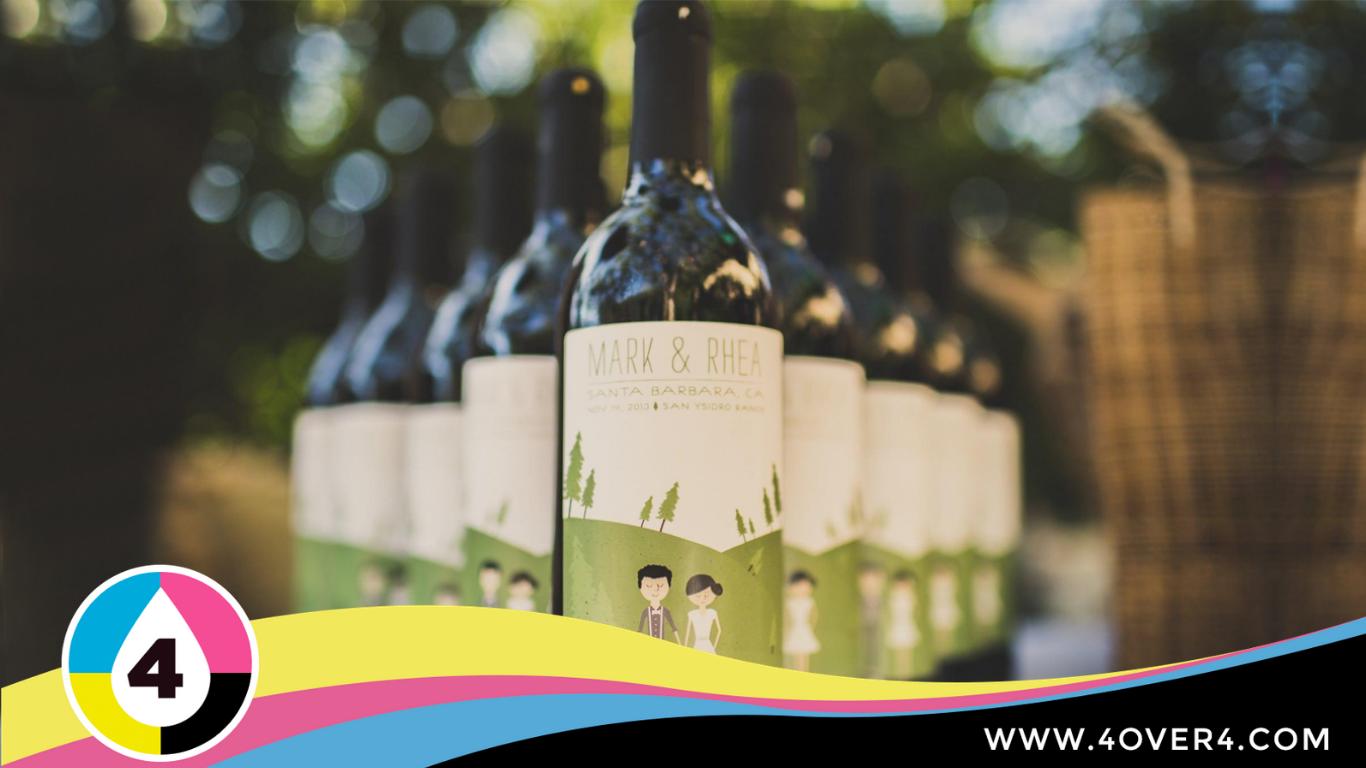 Personalized wine bottles Custom personal care packages – Have you considered a beauty or grooming kit? Whether for a dapper man or a lovely gal, nobody dislikes aromatic soaps, cleansers, creams, candles, and other pleasantries. Customize a box or bag and pack with sample-sized favorites. Sweets and other treats – Have you given the personalized birthday gifts of sugar lately? If the birthday boy or girl has a sweet tooth, give them another reason to indulge—and with a personal touch. Order customized candies for them to savor. The gift of comfort – Who wouldn't love a custom robe, onesie, pillow, or adult blankie? Add photos, words, or initials for an added element of thoughtfulness. What's better than cuddling up on a couch with some warm cookies, a fluffy pet, and an even fluffier blanket?
Last Thoughts On Personalized Birthday Gifts
https://www.youtube.com/watch?v=0mbpn6MqqaQ&feature=youtu.be When you're looking for custom birthday gift ideas, consider the person's passions, hobbies, and little-known quirks. Perhaps they stopped doing something they loved. If your artistic friend stopped painting, how might some custom brushes remind them of their talents and abandoned pursuits? How might a personalized birthday gifts give them a reason to smile? Many gifts are discarded shortly after they are opened. It's time to give something lasting and meaningful—something with that unmistakable, made-just-for-me appeal. Make your brothers, sisters, friends, or coworkers feel extra special on their big birthday. Play to their wants and desires with custom gift ideas to make them see that you took the time and effort to really think of them on their special day. When you need more than a generic or standard gift, sometimes only a personalized birthday gifts will do. You can find the perfect birthday gifts for your friends, family, and coworkers at 4OVER4 with special offers and discounts. Now go off and make someone's day all the more special!