Feb 10, 2023 463 ViewCopy Link
A DIY business card project is a cost-effective and convenient option for designing your brand's cards. In addition, such a project allows entrepreneurs to have fun and showcase their creativity. But do you wonder how to make business cards with Cricut?
Cricut is a household brand for DIY crafts and projects. The machine has a cutting blade for precisely trimming materials such as paper, fabric, vinyl, and more. Cricuts are popular for their ease of use and versatility. But how can you make business cards with a Cricut machine?
Can You Make Business Cards with Cricut and What Is It?
Yes, Cricuts are ideal for making business cards. You can use the Cricut Design Space or any other design software to create a design, then cut it out with a Cricut machine. The result is a professional-looking card that is cost-effective and meets your specific business needs.
Cricut machines are popular for craft projects. You can use ready-made artwork when you upload the design to the machine. Alternatively, you can utilize Cricut's built-in library designs. In addition, a Cricut is suited for home decor, scrapbooking, party decorations, and more.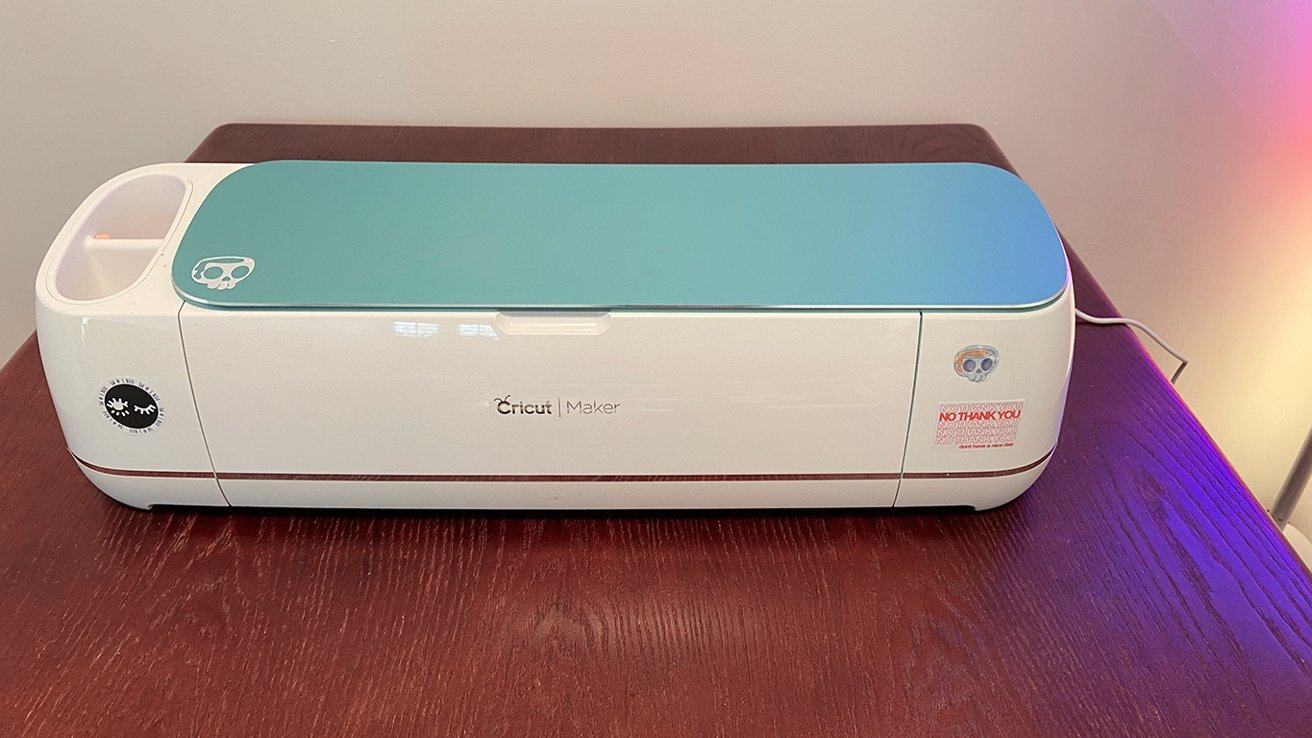 How To Make Business Cards With Cricut Step By Step?
The step-by-step process for making business cards with Cricut includes the following:
1. Choose a design software: Use a design software you're comfortable with, such as Adobe Illustrator, Photoshop, or CorelDraw, to create your unique design. Alternatively, use the in-built Design Space for Cricut for your design.
2. Decide on the right paper: Select a card stock suitable for you and compatible with your machine. There's an exhaustive list of compatible paper types on the Cricut website.
3. Create your design: Create the layout for your card using your design software. Include text, logo, and other appropriate design elements.
4. Cut your card: Insert the card stock into your Cricut machine and connect it to the computer. Then cut your business card designs.
5. Assemble your cards: Remove the cut cards from the mat and arrange them.
6. Add finishing touches: Special addons like protective coating or glitter appearance will ensure your card design is durable and unique.
Voila! Your business cards are ready for distribution to prospects and partners.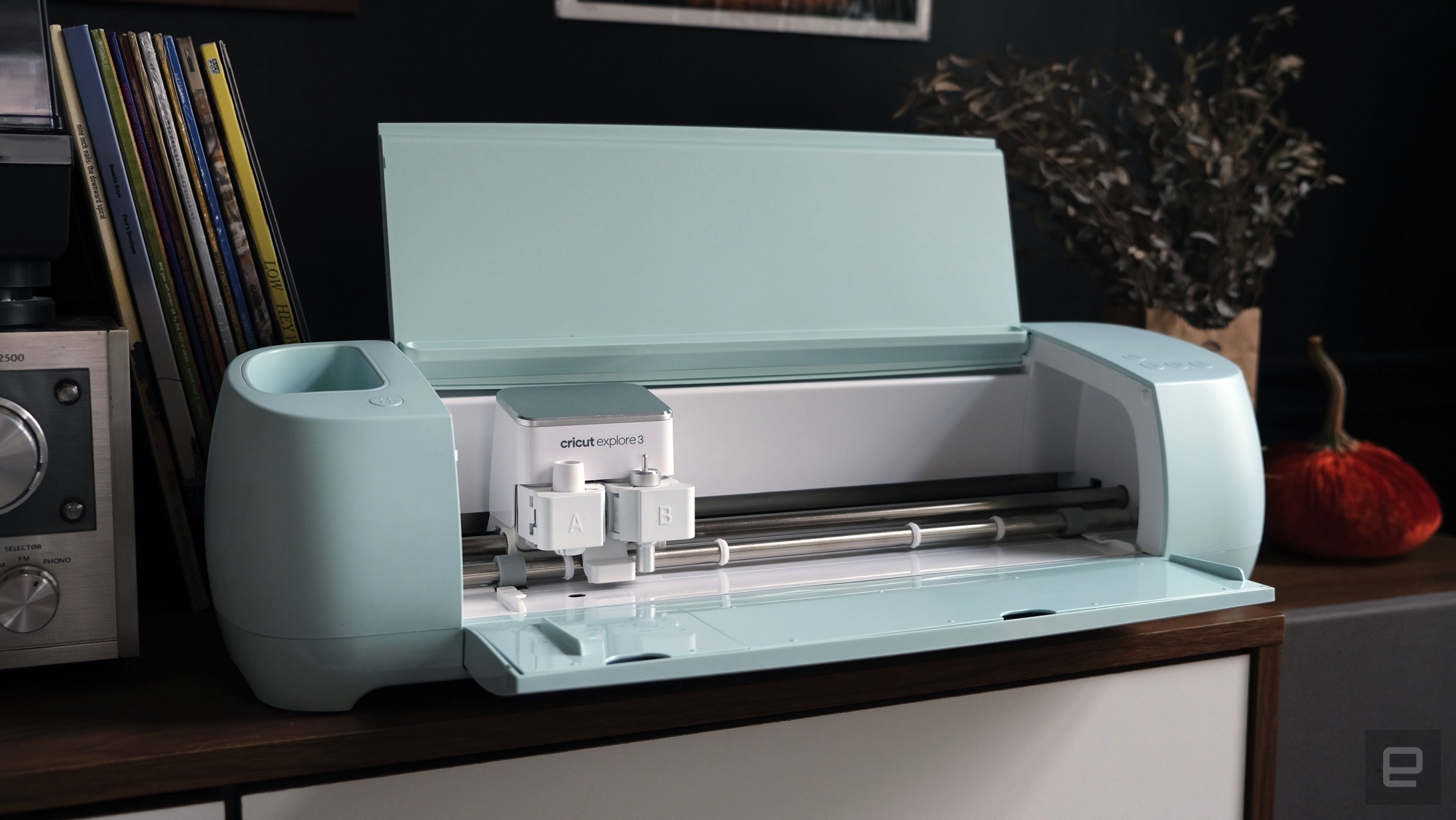 What Materials Do You Need to Make Business Cards on Cricut?
Cricut Machine: Any model of Cricut is suitable.
A computer or mobile device: This will connect to the Cricut and run the design software.
Design software: Use the Cricut Design Space or any software for your design.
Card stock: Choose a card stock for your printing.
Cutting mat: A cutting mat holds the card stock in place during the cutting process.
Optional materials: Optional materials include foil, gloss, or a protective coating, depending on the design and finish you want.
Benefits to DIY Business Card Using Cricut
Making business cards yourself has several benefits, namely:
Cost-effectiveness: DIY cards are more affordable than printed alternatives, especially when you only need a few quantities.
Flexibility and convenience: Cricut allows you to make instant changes to your printed cards as needed. Also, you can print at home or in the office.
Various options: Cricut supports several material and design options for a unique-looking card design.
Fun and creative outlet: Making your business card can be a fun-filled activity that allows you to express personality, creativity, and style.
Conclusions
You now know how to make business cards with Cricut. Using Cricut for making a card is flexible and cost-effective. However, a printing service like 4OVER4.COM ensures making standard business cards is as easy as ordering online. We have a fast turnaround time and offer competitive prices alongside numerous customizations for a unique, professional-looking business card design.
Why are you waiting? Order your business card printing online today
.