Offset printing seems to have lost some territory next to the technological advances that digital printing offers. With faster turnarounds,  exact replicates on each print and variable  quantities that can include very low minimums digital seems to take the lead. Those are only a few  of the reasons why digital printing has become the favorite of most graphic designers and amateurs. But there are also many advantages to choosing offset printing. Here are some of the Pro's and Con's on each type of professional printing, so you can decide which one suits the best your needs and the type of work you need done:
Offset Printing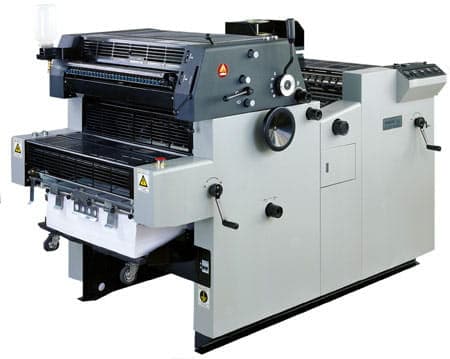 Pros:

- Lower costs when ordering big quantities.

- Can print on a wide variety of surfaces, such as wood, paper, cloth, metal and plastic; and can also be used for different types of printing techniques and textures.

- Higher quality image, higher resolution and suited for large format prints

Cons:

- Slower turnarounds due to the amount of work that takes to get the job done.

- More costly than digital presses, because of the higher prices of the specialized ink they require and maintenance.

- Require more 

manwork

.
Digital Printing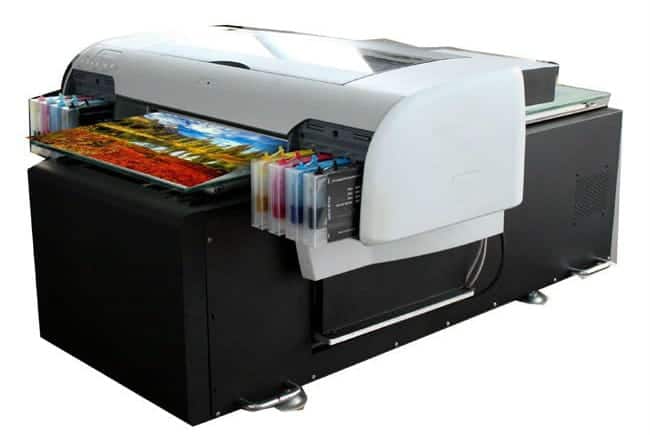 Pros:

- Smaller minimum quantities, which is ideal for designers not working with bulks of material.

- Cheaper and faster than traditional printers

- Customization can be done on each one of your prints, such as name, addresses or numbers.

- More accuracy on each print when compared to the original design.

Cons: - Digital printers can't use PMS color, only CMKY, which  results in slight variations of the original color in the design. - Lower quality than offset printers. Even though in recent years they have evolved, they haven't achieved the same level as their competitors. - Can't print larger sizes than 18″ x 12″.
If you have a project that you need to print, and you're considering your options, keep in mind the size and material you want to use (or that the client requested), the quantity you'll need which will have a great impact on the final price of your work, if a specific color has to be in the final product (Pantones) for distributional purposes, how fast do you need it to be ready and if a printing proof is required. All these elements can help you decide which  printing press is the right for your project. Additionally, we suggest talking to your
online printing company
 to make sure that they can make customization easier and faster, and they usually offer online proofs and an estimated price before placing your order. You can always call our support team or email them at support@4over4.com Let us know if you prefer digital or offset printing, and for which type of work have you chosen each one. We'd like to know what you think.