February 14th is coming and with it the time to get creative with those Valentine's Day ideas. Yes, we all want to make our loved ones feel special. The thing is, figuring out what we want to say and actually putting that into words can be difficult. You may have already planned a romantic date, bought some red roses and the perfect gift or a combination of both, but without a message to wrap around it, it may just seem like a pretty package. Don't forget this day is about love. In other words, what we write or say is what defines the impact and overall power of our efforts.
The Power of Personalized Valentine's Day Ideas
Everyone loves to receive something tailored to them. That's why a personalized gift for this Valentine's Day is the perfect way to let that special someone know how important they are to you. Ready to wow someone special? Here are 5 ways to personalize a Valentine's Day gift and send a meaningful message:
#1 A Letter
A good way to generate thoughtfulness through your gift presentation is attaching an old-school written letter. Picture your significant other opening the envelope and discovering a carefully chosen greeting card along with a handwritten letter expressing your heartfelt feelings. A letter can seriously upgrade your already thoughtful gift. Also, it makes your message and your loved ones feel like one of a kind.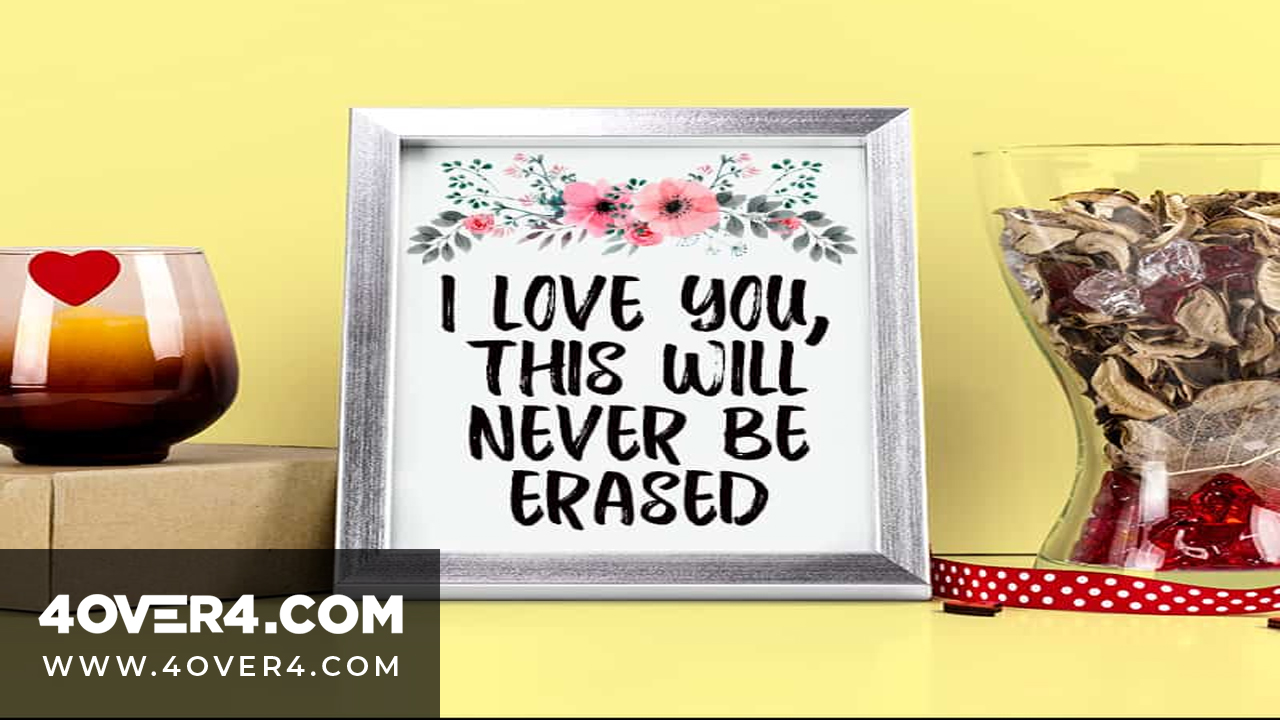 #2 A Note
Custom notes or postcards are fun and clever options when it comes to attaching a short message with a treasured photo for Valentine's Day. Whether you are gifting your sweetheart a flower bouquet or a piece of jewelry, a well written, short message reflecting your love will definitely shine on its own. Make them even special as a printing gift by putting a favorite photo or name of the person you are giving it to.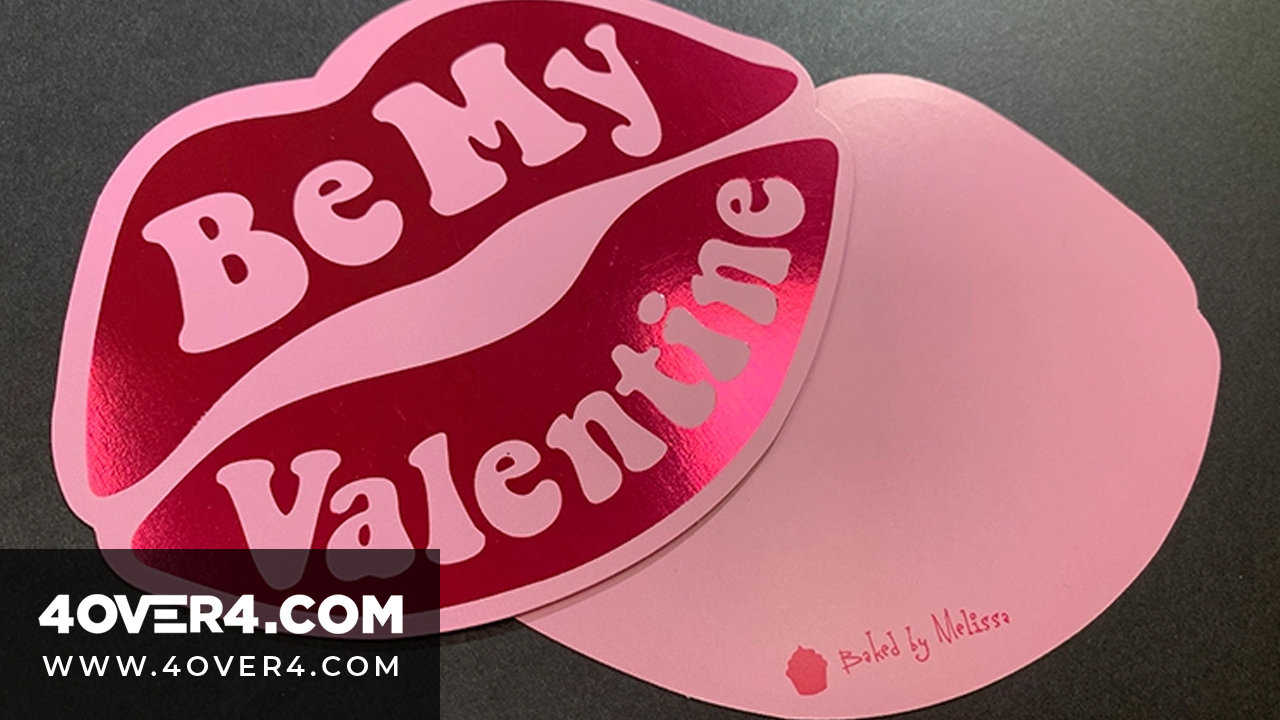 #3 Item Personalization
Regardless of how good your Valentine's day gift idea is, sometimes you just want to go that extra mile. If you feel like your present is missing something, transform it into a unique item personalized for the intended recipient. For instance, a bottle of an exotic wine for an aficionado will feel much more special when delivered in a custom wine box. The creative packaging will allow you to add a personalized message and create not only a beautiful box but a treasured memento.
#4 Focus on Your Story
Each couple goes through their own good and bad times, and those experiences are the ones that make them one of a kind. Focusing on what you've been through and specific moments that made a difference in your relationship will certainly make for an unforgettable Valentine's Day. Create a gift to mark all the memorable moments and celebrations ahead with a custom made calendar. Tip: choosing and attaching pictures will make it even more compelling.
#5 Home Decor
If you and your Valentine live together, create a gift that you can both enjoy well past February 14th that expresses your feelings for one another. Designing a stylish dry-erase print can effectively do the trick and act as a surprise message when you get home from your romantic date.
Your Turn to be Memorable!
Think outside the box and surprise someone special with your heartfelt Valentine's Day ideas. Custom gifts and personalized photo gifts are the perfect way to let someone know how much you appreciate them. Browse our wide selection now and choose any of our custom products. We guarantee your gift will be one to be remembered. Use promo code LOVINGTHIS at checkout for 35% OFF your purchase!