The joy and great vibes associated with weddings are things we have all experienced at some point. Whether for a friend, a relative, or our own, it is a magical time when love is in the air. One thing that helps create this ambiance is the colorful decorations like custom posters and signs. Even when the weather gets a bit dull, this can always be turned around by the festive mood. We are writing today about 10 must-have wedding print items which will elevate your wedding to dreamy heights.
Gorgeous Wedding Print Items
Some of the items are only applicable to certain wedding settings like outdoor nuptials like tents and feather flags. Others are wedding staples that everyone planning a wedding should think about like invitations and thank-you notes. We hope that you find this list useful for your event- or someone else's that you may be planning. And as with everything else, it is crucial to plan ahead of time to ensure you get exactly what you want!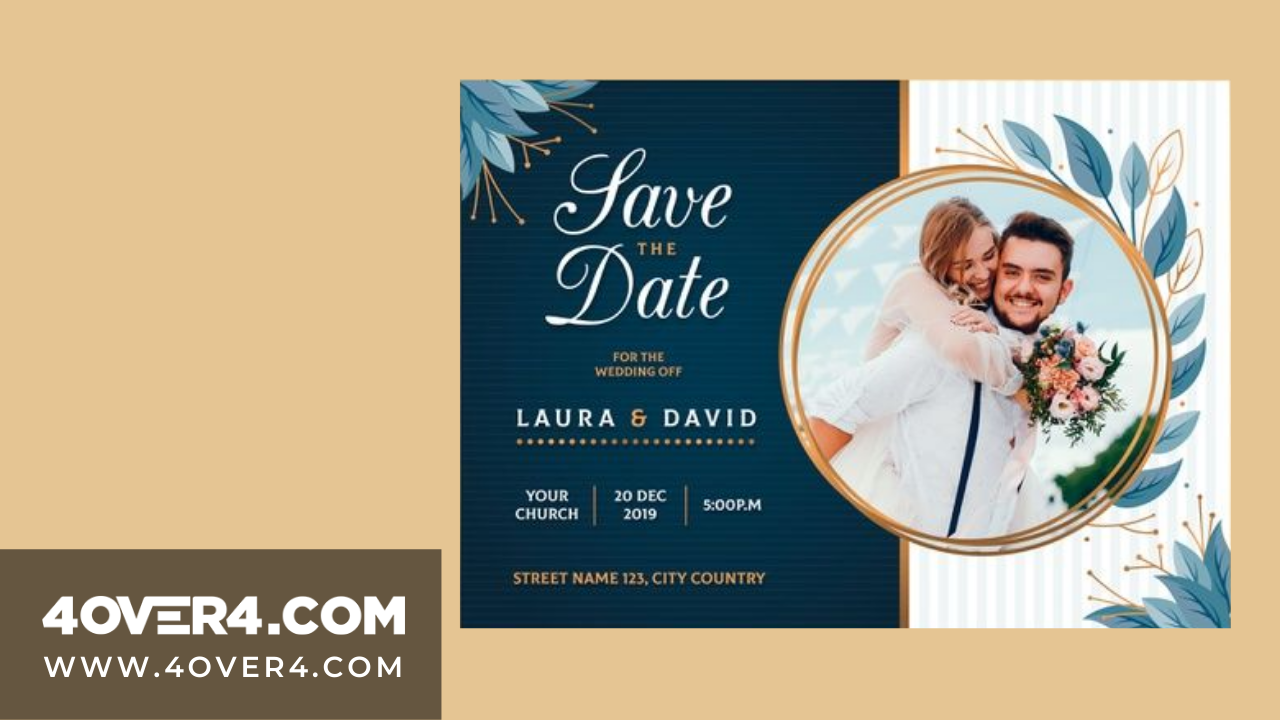 Source