Design Services

Development Services
Content Services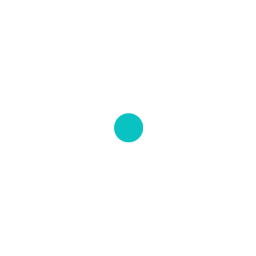 Design Services
All Design Services

What our Clients say about us​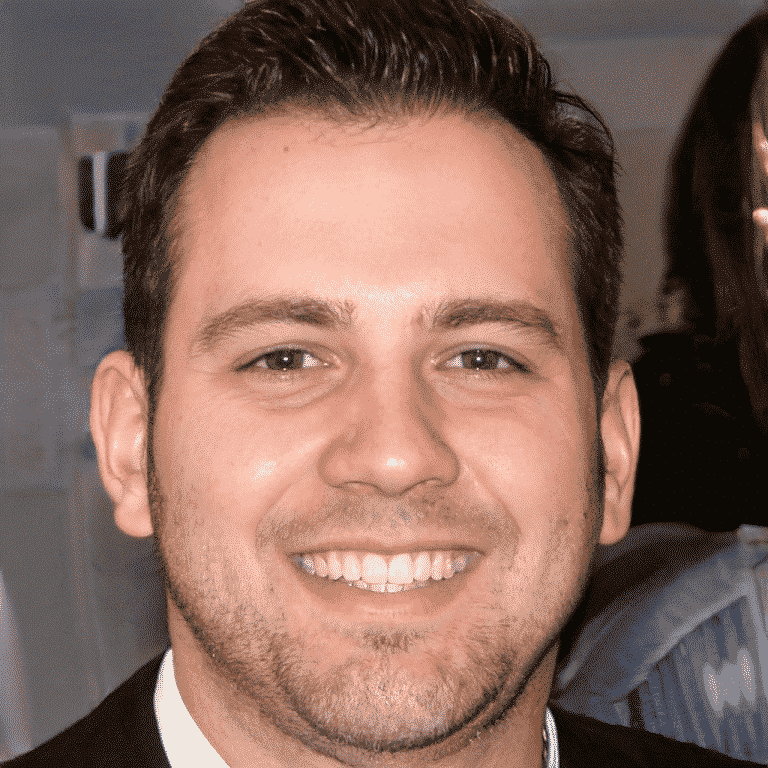 I worked with 4over4 services for an event which was taking place at night. They turned out to be perfect and all my requests were met. Thank you!
Peter
Business Development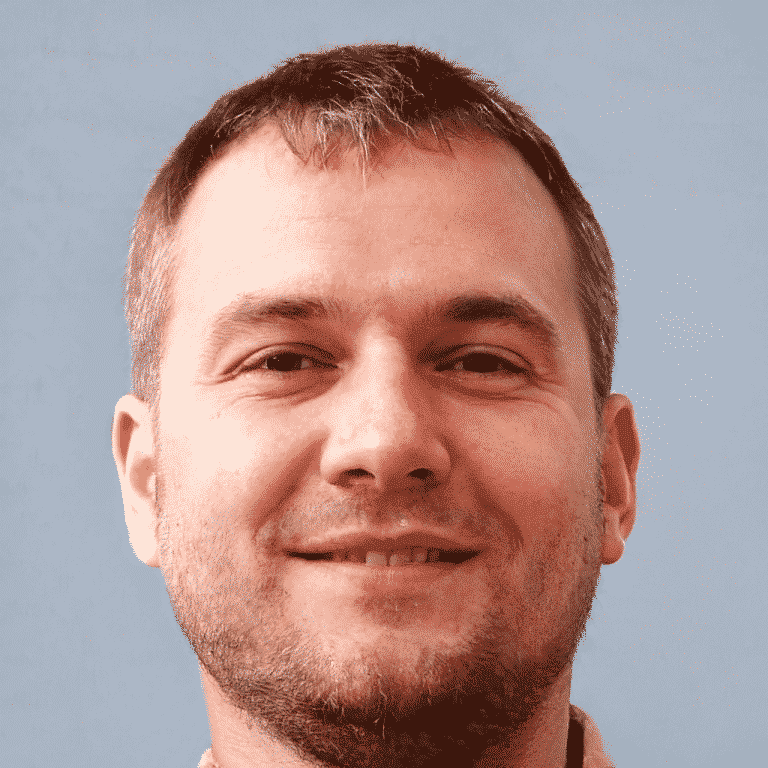 4over4 service is a no brainer. this is my go to for all my needs for design, marketing or development. My clients appreciate the low cost and high quality, especially when all is connected with my printing needs.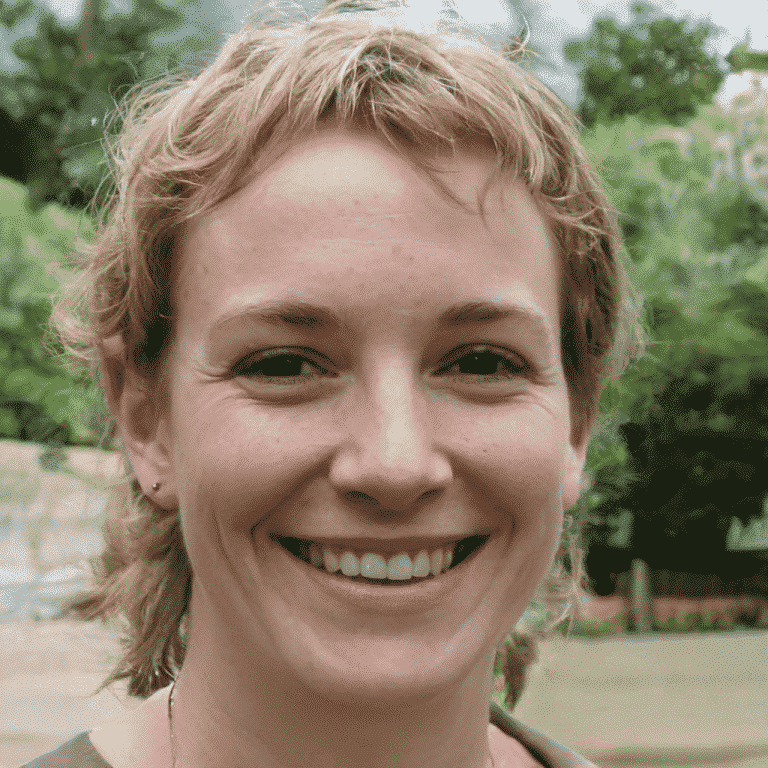 The customer service was very helpful with the ideas I needed to get my logo designed fast. I highly recommend.