What is the difference between offset printing and letterpress?
Letterpress and Offset are two printing techniques.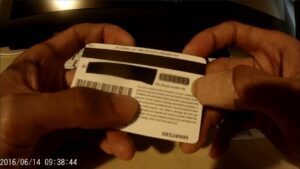 In letterpress, an elevated letter surface, usually made of wood, is hard-pressed and inked to the top of the printing base. It helps in recreating a text or an image in reverse. This process is time-consuming. The entire process was divided into four segments – composition, imposition, lock-up, and printing. Earlier, printers performed all four procedures under one roof. With the increasing workload, separate departments were created for each work.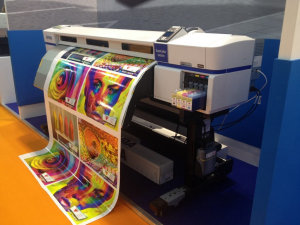 In offset printing, the printer uses print rollers to get the cylinders inked. Then, cylinders transfer the ink to particular kinds of rubber rollers, which creates the images or impressions on the paper. In short, the rubber rollers or plates are first inked, and then, it is transferred on paper.
You must login to post comments
Offset printing is a printing method in which the inked image is transferred from a plate to a rubber blanket, then to the printing surface.  With offset printing, ink rollers transfer ink to the image areas of the image carrier, while a water roller applies a water-based film to the non-image areas." This is a common printing technique.
Letterpress is the process by which many copies of an image are produced by repeated direct impression of an inked, raised surface against sheets or a continuous roll of paper. Letterpress is the oldest of the traditional printing technique.
You must login to post comments