Home / Listicles / Five Ways to Use Cheap Sticker Prints to Rebrand
Five Ways to Use Cheap Sticker Prints to Rebrand

1

33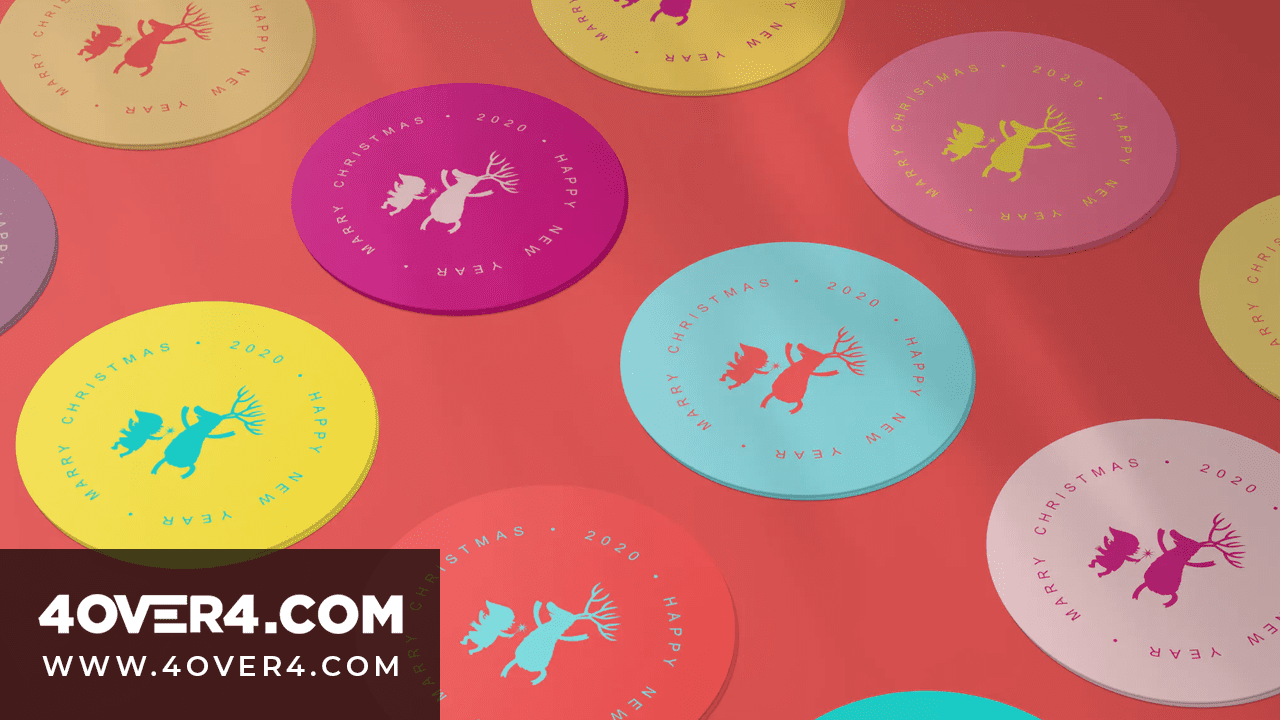 Absolutely everybody loves pretty things. Most times though, pretty is also expensive so this puts off many people. What if I told you you could have both? That's right! Read below to see four ways to use cheap sticker prints to rebrand.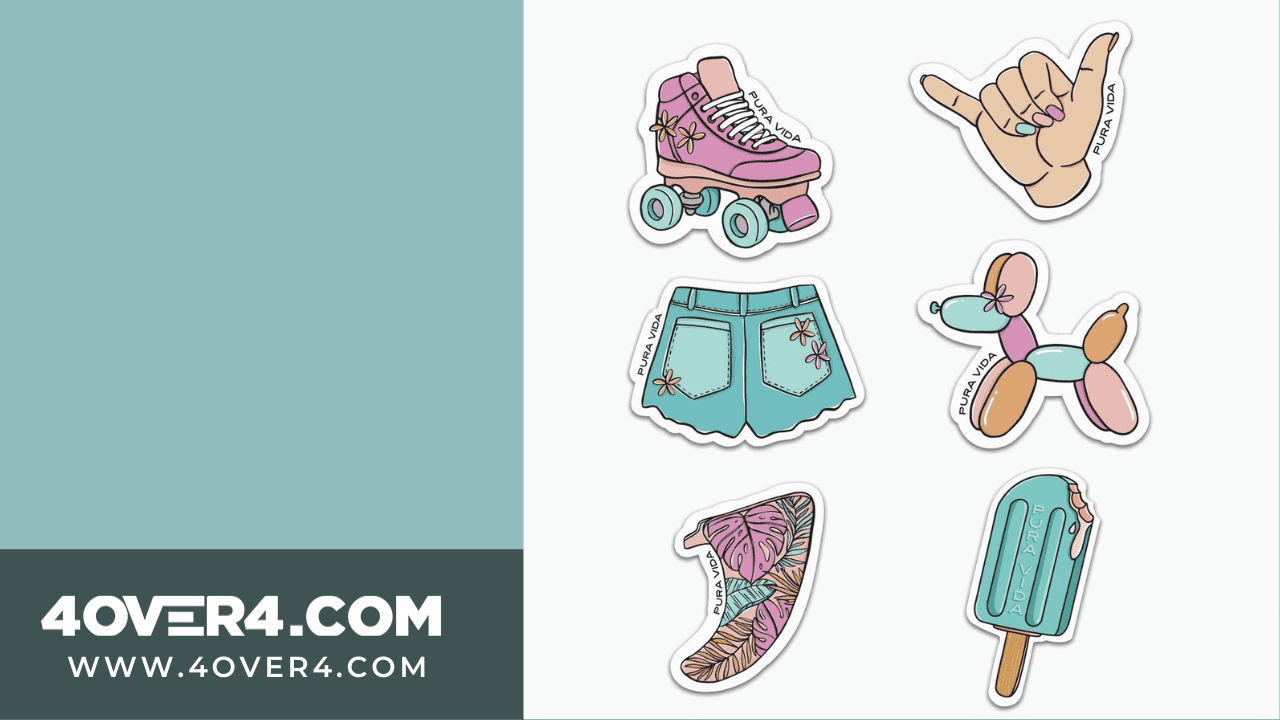 Before we get into it though, a statistic by Mordor Intelligence shares that the sticker labels market is predicted to grow by 4.11% in the next five years. You can use stickers to label your packages and give them a classy look regardless of the industry you're in. If your needs lean more towards revamping your space, you can use stickers instead of painting. As you can see, cheap sticker prints do fit a wide spectrum of applications!
Different Applications For Cheap Sticker Prints
There are several different applications for stickers and so it follows that there are also different types of stickers. If you want stickers for your office walls, for instance, you have vinyl stickers. These are the same stickers you will use to demarcate different spaces e.g. the ladies' and gents' washrooms. If you want to decorate your laptop, there are card stock stickers. Make school fun for your class as well with card stock stickers. Following is a list of our favorite stickers.
For anyone thinking of giving their office a facelift, die-cut wall vinyl stickers are the way to go. These durable and decorative pieces are the best way to instantly change up your walls. Find a pattern that suits your space and style and have it printed in premium quality. You can put them up yourself or get someone to help you out especially if the design is a bit complicated. They're generally very easy to apply. Needless to say, you will save a lot of money this way and you won't have to close your office for renovations. If you decide to take off your wall decal, a quick online search will show you how. The method usually uses a wet sponge to dislodge the adhesive vinyl from your wall. You can then get a different design and refresh your walls countless times.