Home / Listicles / 9 Best Tips for Your Online Printing
9 Best Tips for Your Online Printing
September 26, 2020

0

299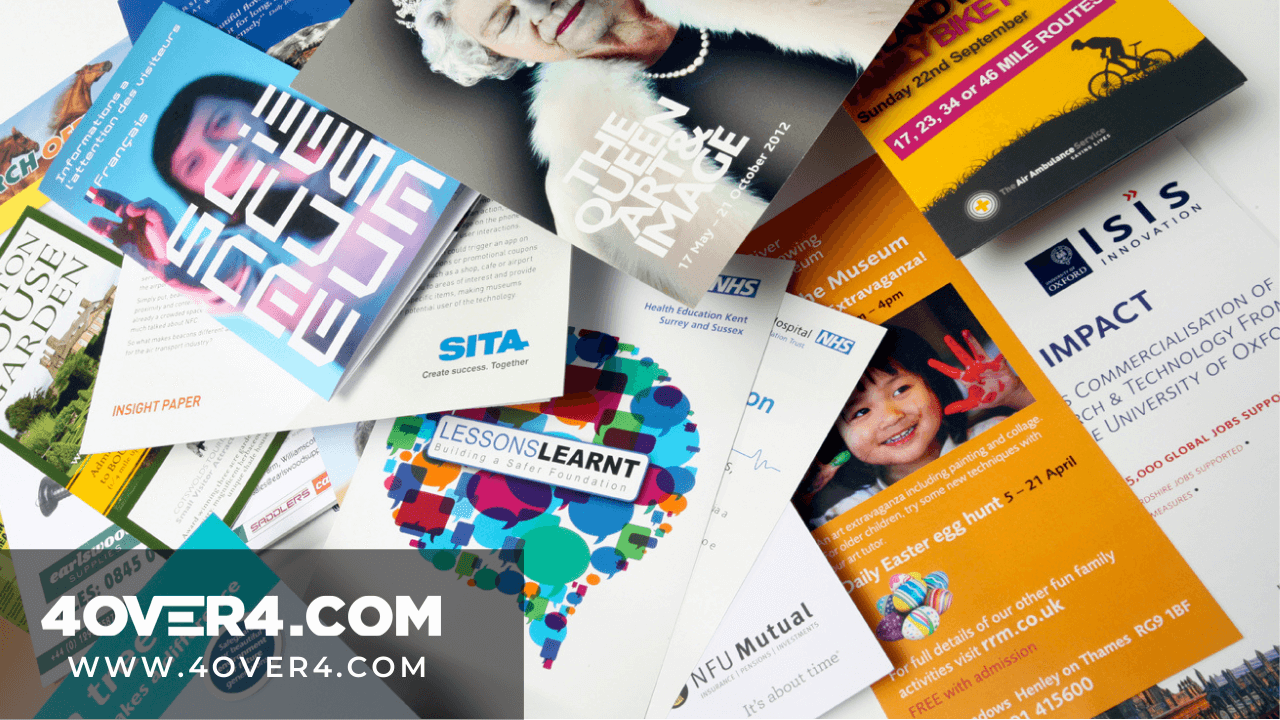 Whether it is a menu, letterhead, flyer, business card, or brochure, your business cannot deny the need for paper and online printing services. According to the analysts at Research and Market, 2017Â the global commercial printing market will register a revenue of almost USD 317 billion by 2022.
Personal Experience with Online Printing
Several best printing services offer tons of options for on-demand printing to meet your business needs. It is essential to understand, is it the best or just another printing service online cheap option.
I wanted die-cut online custom card printing for my staff and made the mistake of going with the first company I came across. The result was a disaster, and I ended up with unnecessary expenses.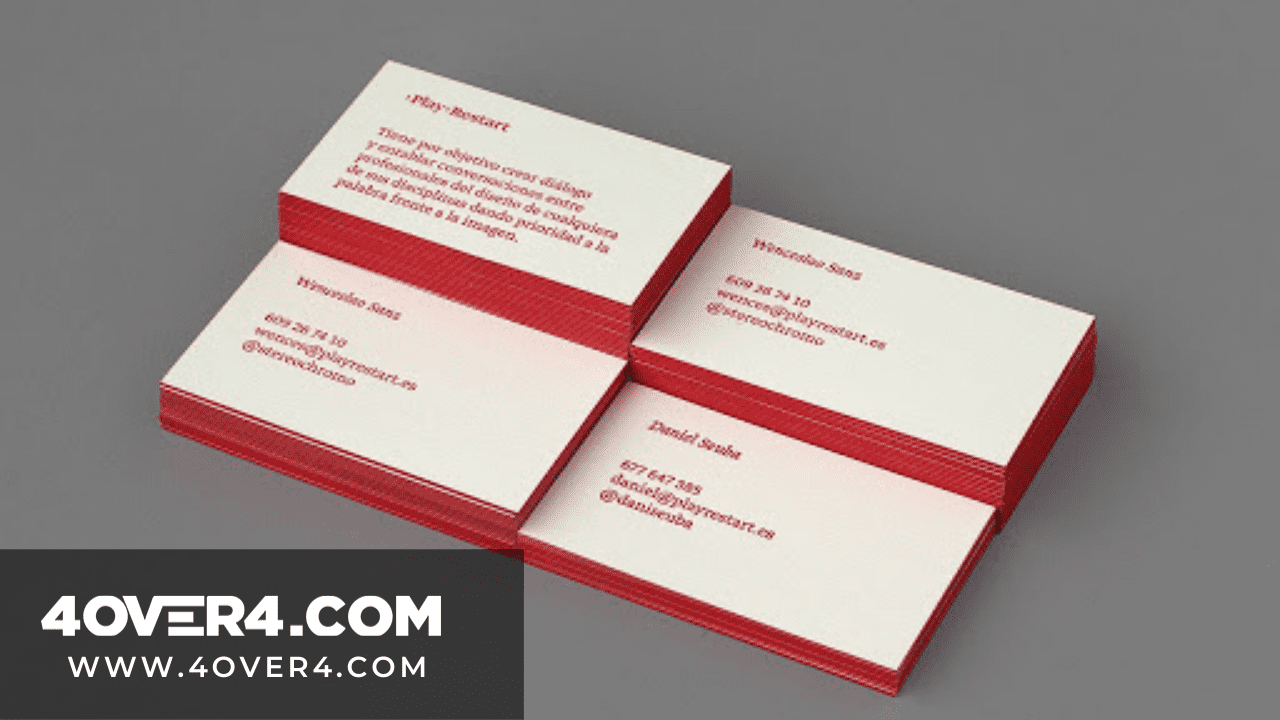 After much assessment, I finally connected with the 4OVER4 business card printing service. I am satisfied and happy with their reliable service. To ensure excellent results and service, one of the essential things is finding the right printing service, but do you know how?
Here are 9 best online printing tips to ensure you have chosen the right printer for printing your marketing materials.
Are you looking for digital printing service, or do you need someone specialized in offset printing? It is the first thing you need to decide before looking for an online printer. Consider all kinds of print services available and then analyze what you want to achieve from your print materials before comparing the available options.
Many people start ordering prints even before they know their actual goal, and that's a major blunder. For instance, if you need lithography, die-cutting, or maybe embossed printing, do you think they can do justice to your needs? Every online printing service has its limitations. You need to select the right fit for your business requirements by setting a goal.