Home / Listicles / 7 Corporate Gift Ideas You'll Love
7 Corporate Gift Ideas You'll Love
December 22, 2020

0

244
Corporate gifting is important because it is an opportunity to display to your clients that you know them on a personal level and that their business ultimately matters to you. Personalized corporate gift ideas like branded notebooks and notepads are a powerful tool to advertise your brand while at the same time benefiting your customers in a great way. Keep in mind, Hubspot says that inbound marketing works only when a business places the needs of the customer first.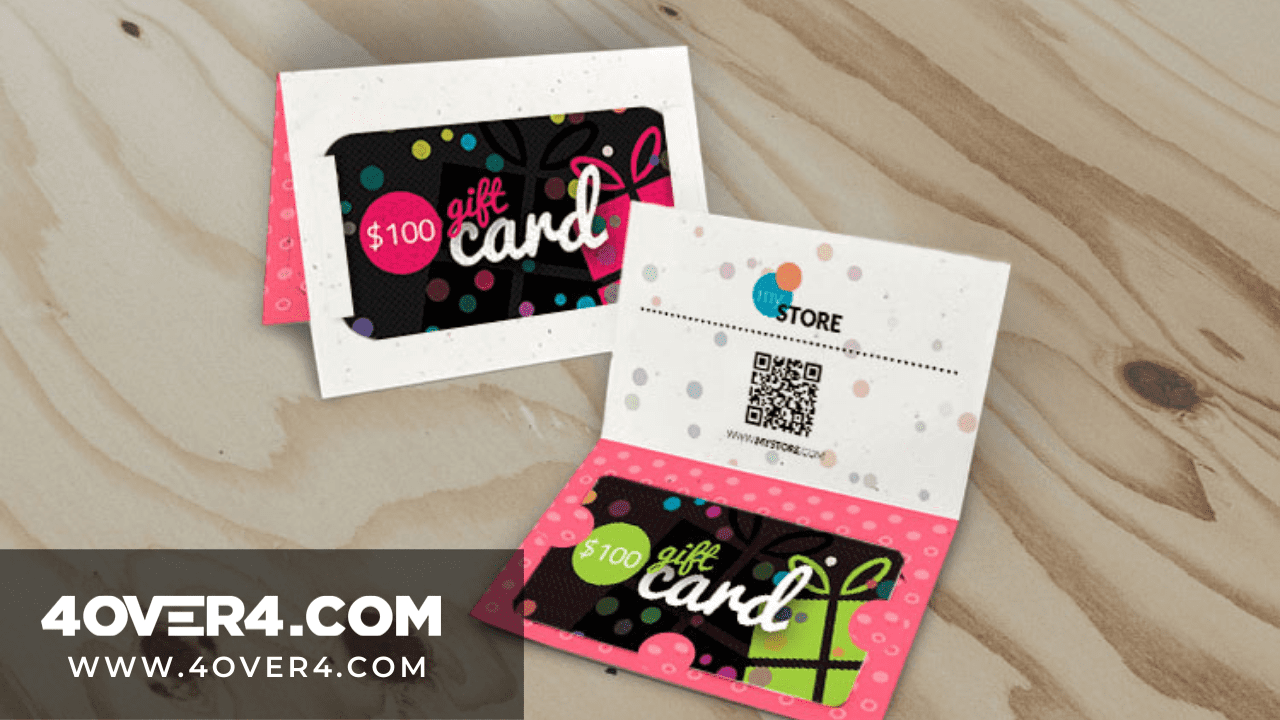 The festive season is right about the corner and giving is a very intricate part of it. The Christmas season is marked by giving gifts and receiving them. Amazing corporate gifts like calendars to print are thoughtful items that go a long way in building long-term relationships with your clients.
The effect of corporate gift ideas
It is a commonly known rule in sales that you have to be willing to give so that customers can respond in sales. Just remember when your printing company sent you a postcard with a cap, t-shirt, or pen. How did it make you feel?
A successful corporate gift is one that cuts through the noise and makes a meaningful impact on that individual. It isn't always about the price point as much as the thoughtfulness that goes into your gift. (snacknation.com)
Forbes magazine wrote that companies that lead in customer experience outperform laggards by nearly 80%. Corporate gifts ensure that you give your clients and customers an experience that is worth remembering.
These are nice corporate gift ideas you should consider:
These are some of the ways custom branded notebooks like 3D Lenticular notebooks and notepads will benefit your customers:
They can keep a journal of their thoughts, experiences, and moments which makes the notebook more sentimental and attached to their emotions. I have a blue leather cover notebook from my insurance provider and I treasure it not only because of the thoughts and ideas I have in it, but also because it was a pleasant surprise. As it was hand-delivered to me by my agent who took note of the fact that I like notebooks. It's these little things that appear unimportant that leave lasting impressions with a brand and develops loyalty.
Plus, let's not forget how essential notebooks can be for those brainstorming meetings or art lessons. It's no surprise therefore why they've long been one of the preferred methods of creating brand awareness.
Your customers can also write business ideas that they have or ideas in general. Having written life-changing ideas on a notebook you gifted them, they are more likely to hold them dear and ensures customer retention.