Home / Listicles / 4 New Trends in Flyer Printing
4 New Trends in Flyer Printing
September 30, 2020

0

598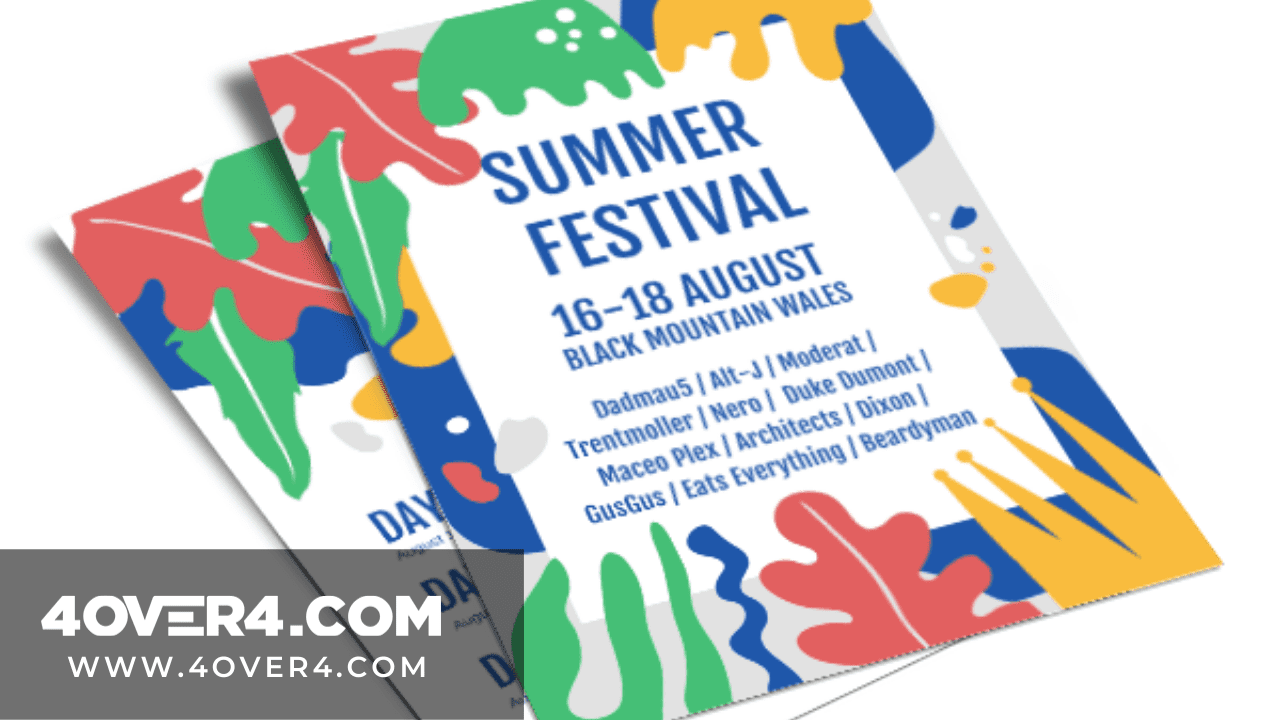 Regardless of the industry you are in, it is important to keep evolving and adapting to new techniques. Your brand needs to grow in order to survive and for you to be able to stay afloat. It is therefore very important to consider changing up things every so often in order to stay relevant. For marketing especially, this could not be more accurate; and everyone running a profitable institution can attest to this. Since we have already answered the question 'what are flyers' in the past, let's get into the discussion of four new trends in flyer printing that you need to consider in order to keep your flyers relevant and effective.
Flyer Printing Trends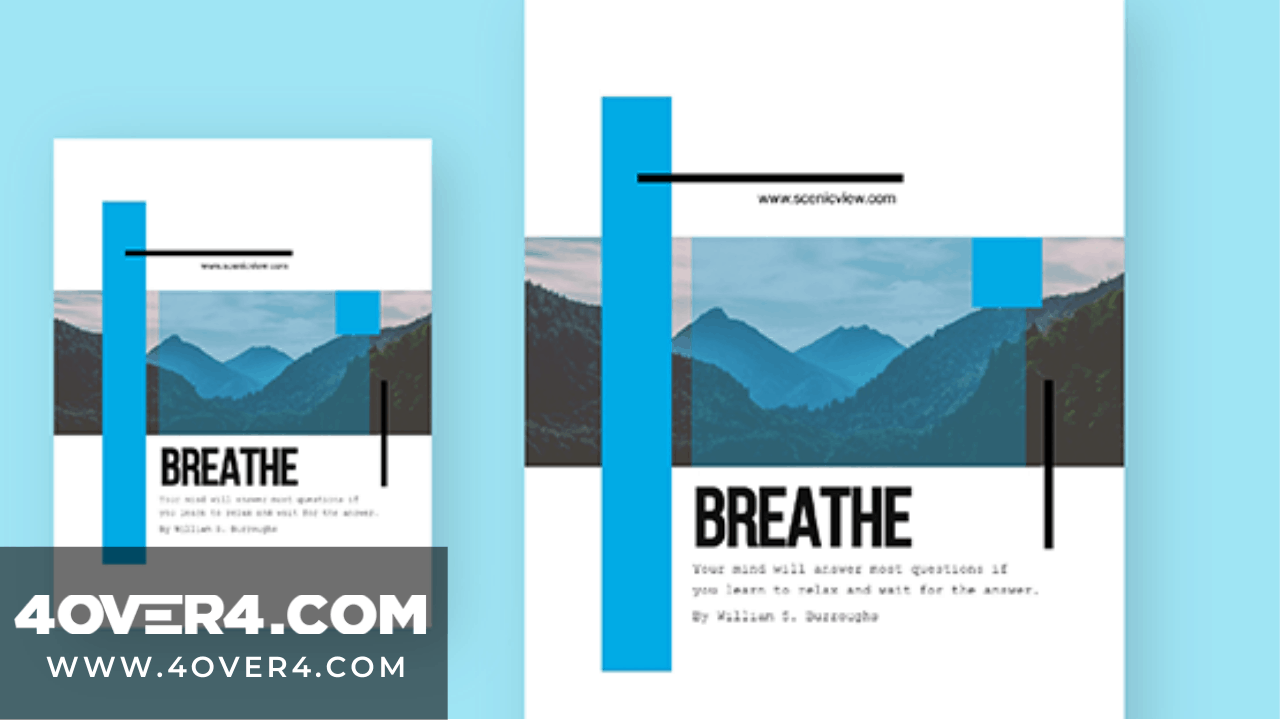 Flyer printing is heavily reliable on the array of colors and how they are applied. Much consideration comes into play especially for a business like a restaurant. From the inside ambiance to the tables & food on display, the colors should be appealing and match- if not surpass- the expectations of clients. They should convey the message: "Come in for a memorable experience that will leave your taste buds yearning for more".
What comes to mind when you hear color? Beauty and expression, right? But what's in a color? To me, it's everything. I think things would be quite boring if it was all grey. The way you view a colored picture is often different from the way it appears in black & white. Color gives anything appeal especially a flyer. One can't resist gazing at a beautiful flyer or other marketing material. This then calls one to the attention of the words printed therein and there lies the catch. The more appealing a flyer the better the results. Expounding on the importance and value of color in a flyer would literally take me a lifetime but the long and short of it is that color adds a lot of oomph to any advertising platform.