7 Tricks To Use When Buying Cheap Business Cards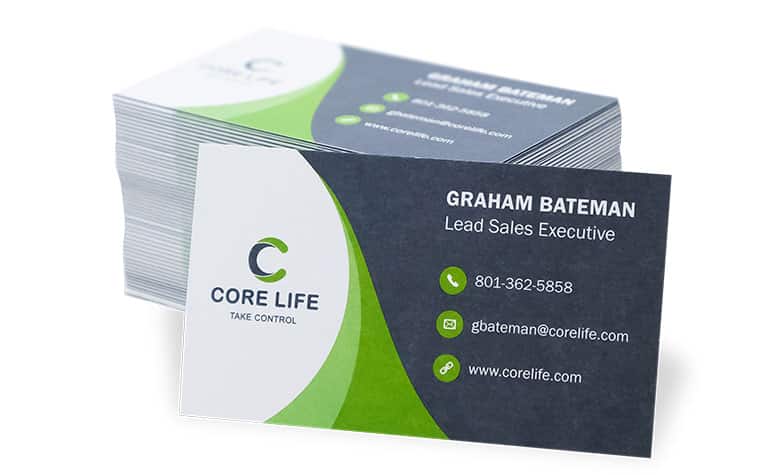 There is no need to postpone printing your business cards just because you are on a shoestring budget. You can kill two birds with one stone thanks to several tricks to use when buying cheap business cards. Businesses are reopening and you can be sure that someone will ask for your business details. That is where the business cards comes in. So here are the 7 ways to buy high-quality business cards at a cheaper price.
Things to Consider for Cheap Business Cards
Why settle for less when you have more? Most business people order business cards that they can count. The fear of the unknown creeps in. What if the cards just stay in the box? Question is, what if you get promoted or recognized at a conference? First and foremost, business cards are meant to be given away. Secondly, you can use vague language so that your cards are flexible no matter your position. Another thing is that bulk orders get a pretty good discount rate.