5 Reasons You Should Buy Business Cards Online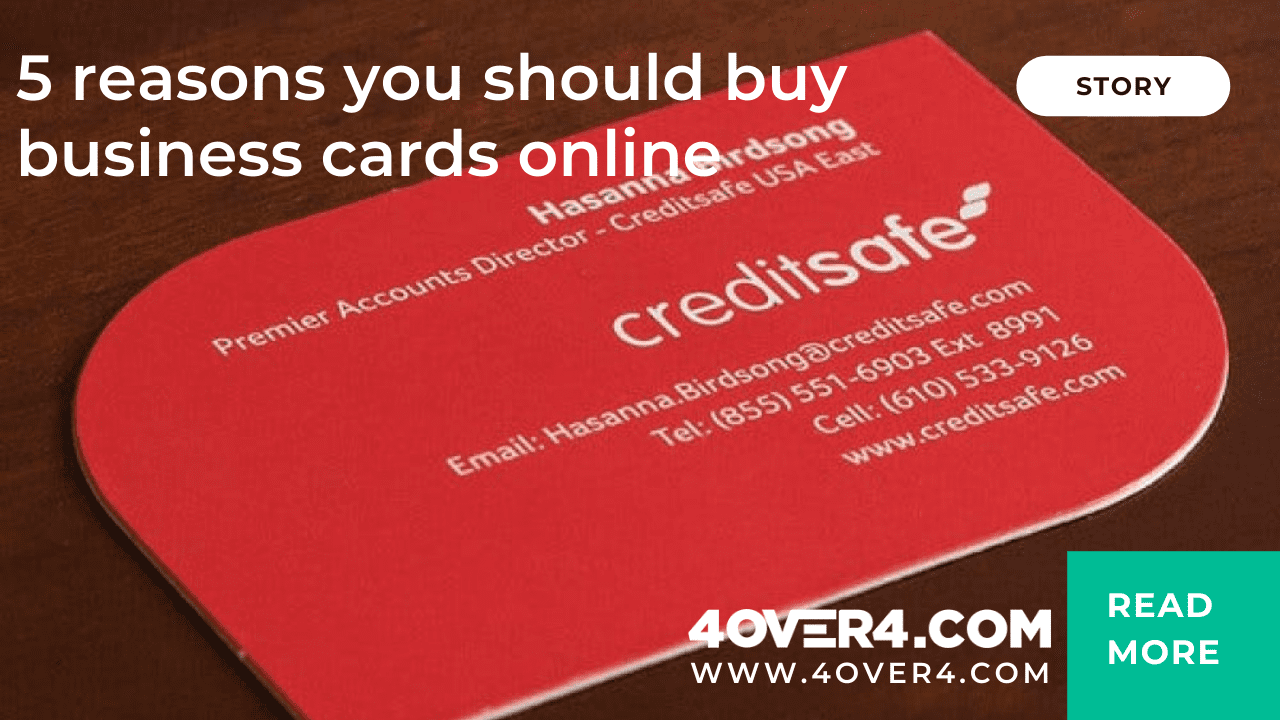 The tradition of dishing out well-polished, intricately designed business cards goes back to the 17th century in Europe where the elite of the time would hand them over as a symbol. The cards were shaped like play cards. Business cards have proven to be assets more than liabilities especially when it comes to networking and establishing long-lasting professional and business relationships. Isn't it just phenomenal that you can start a lasting relationship with a possible game-changer or an influencer by handing them a small exquisite card and out of that opportunities flow?
Business cards have good ROI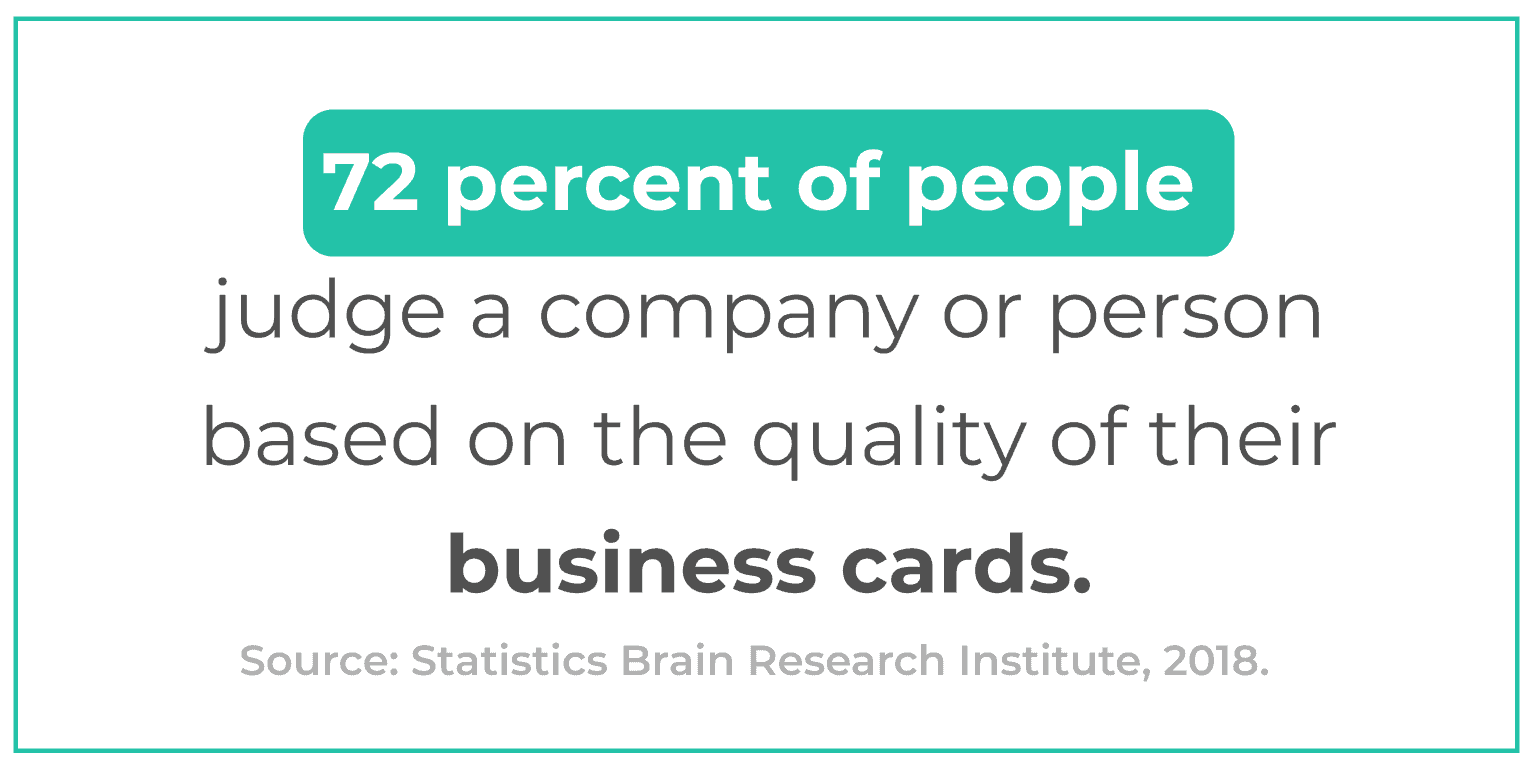 Sometimes it may take months or a certain amount of time to hear from the person after giving them your card. But one day which many call the day of days, out of the blue you will receive a call or an email requiring your services. All that enabled by a card. It could be a deal that would increase your sales by more than 50%.
Pessimists make the case that business cards end in the trash can but do you know that according to a study done by the Statistic Brain Research Institute in 2018, 72 percent of people judge a company or person based on the quality of their business cards. And 39 percent of people would choose not to do business with a company if they had a "cheap-looking" business card.
Well with that in mind you need to ensure that your little ambassadors are presentable enough to present an attractive image of you.
One of the best places to source for classy, attractive, simple, professional business cards is online. The advent of the internet has opened the door to endless possibilities and a wide catalog of items that would not have been easily found before.
The internet has greatly influenced the way we do business and as a result, people have been able to identify niches in the unlimited online market. Many businesses have also been started online without need for an office where customers visit but they just log in and order for items at the click of a button. Jeff Bezos, Jack Ma, Mark Zuckerberg just to mention a few are making their fortune out of ecommerce.
It is therefore greatly beneficial to you to buy business cards online because of the following reasons:
As stated earlier a business card is like an ambassador in whom you invest your entire business reputation and image. If you are looking to be represented well by your ambassador you want to choose the best.
The online option helps you answer the questions "Where can I get business cards?" and "Where can I get cheap business cards?"
The internet gives you a wide pool to choose from. It's not just a wide catalog of business card designs but also businesses that offer the service of business card printing and their various prices. Buying online enables you to design your own business cards and making accurate specifications at the click of your button.
Online buying will also assist you to get the best and fastest delivery time. It is not business-friendly to have products that take too long to find their way to you. How cool is it that you can choose the delivery style that is most convenient for you. It may be by mail, courier and so much more?