Home / Listicles / 7 Amazing Custom Hangtag Ideas For The Holidays
7 Amazing Custom Hangtag Ideas For The Holidays
January 16, 2021

50

64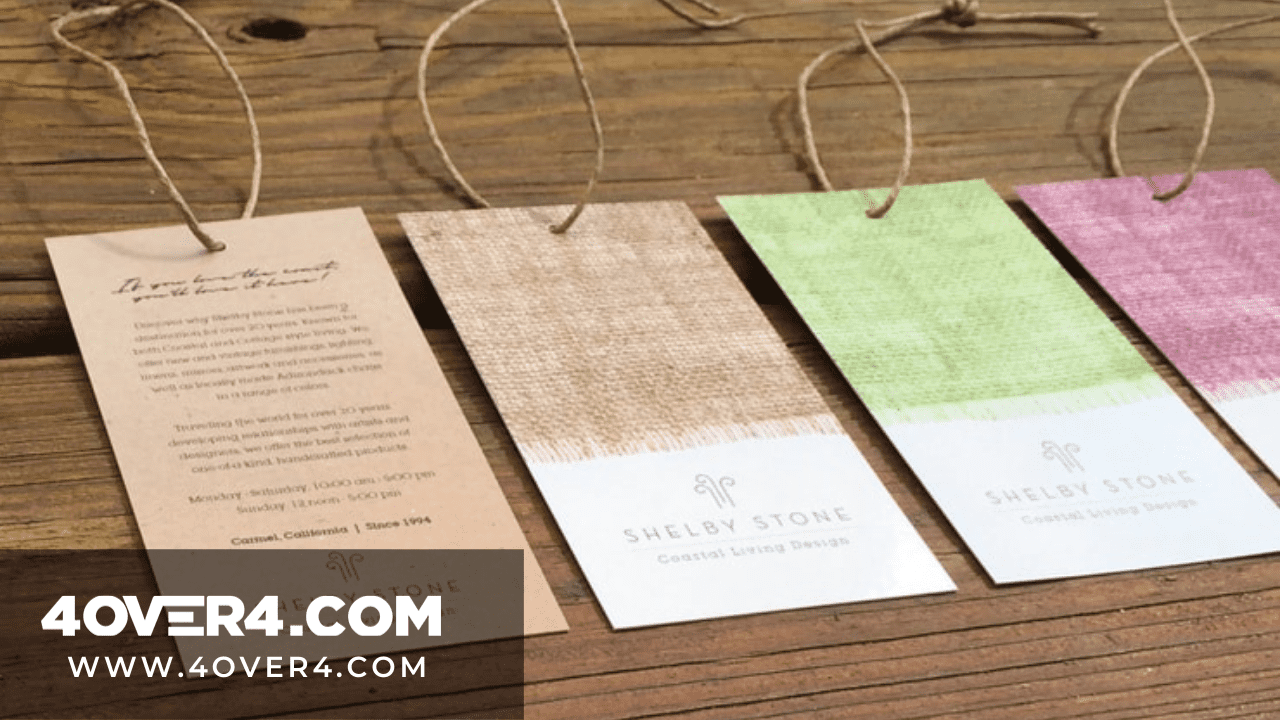 As we approach Christmas, custom hangtag is a nice way to accessorize the exchanging of gifts.
What are hangtags?
Custom hangtags are labels attached to apparel that usually contain the basic information about them. The information that is included on a hangtag includes but not limited to: size, price, brand, country of origin, material and much more. They are also used in other places like hospital doors or schools such as do not disturb hangtags, which are hung on doorknobs. You can also find hangtags on people's homes' doors to celebrate key events such as Christmas or welcoming someone back home.
Benefits of using a custom hangtag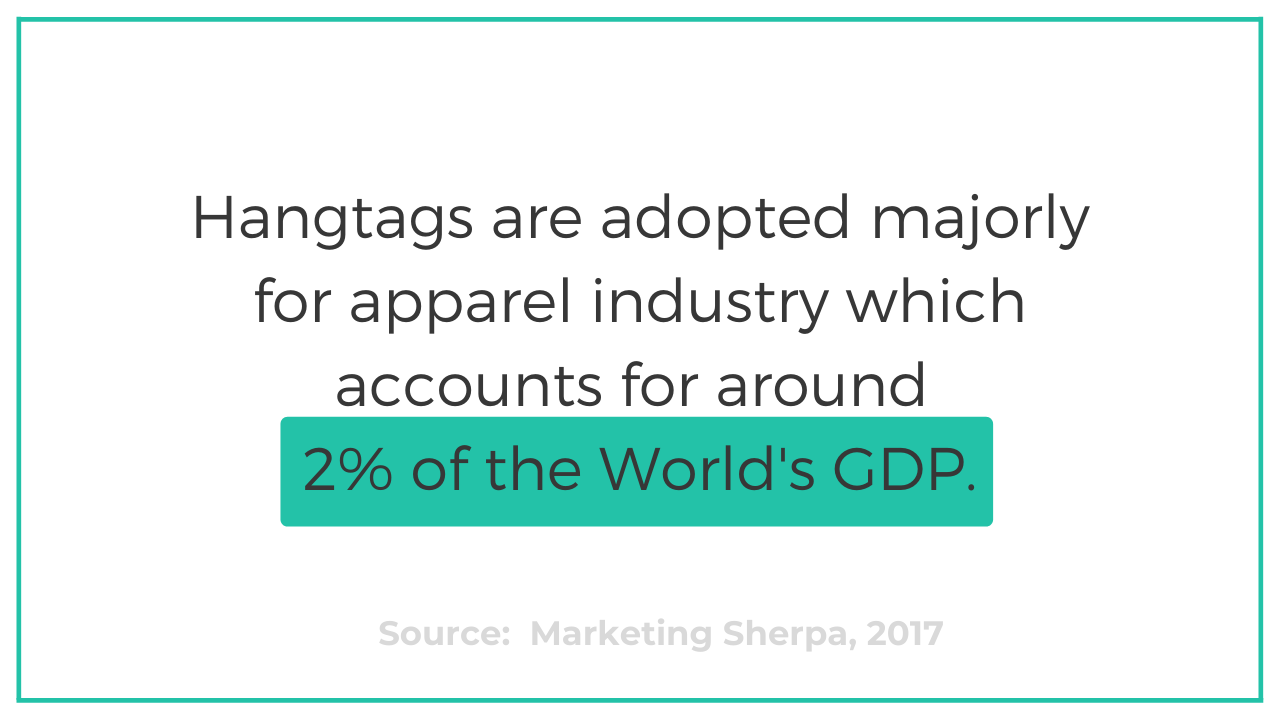 The hang tags are adopted majorly for apparel industry which accounts for around 2% of the world's GDP, which is around three trillion US dollars of industry, and further growing fairly high rate globally according to futuremarketinginsights.com. Hang tags also help in brand awareness – "It is the level of familiarity that consumers have with a particular brand — its name, characteristics, logo, and anything else that might be strongly associated with it, as well as its goods and services," according to Hubspot Standing out in the rack – Hangtags distinguish your products in a stack full of competitors. Cheap ultra-thick custom hangtags set your products apart with a distinctive logo and bright colorful designs.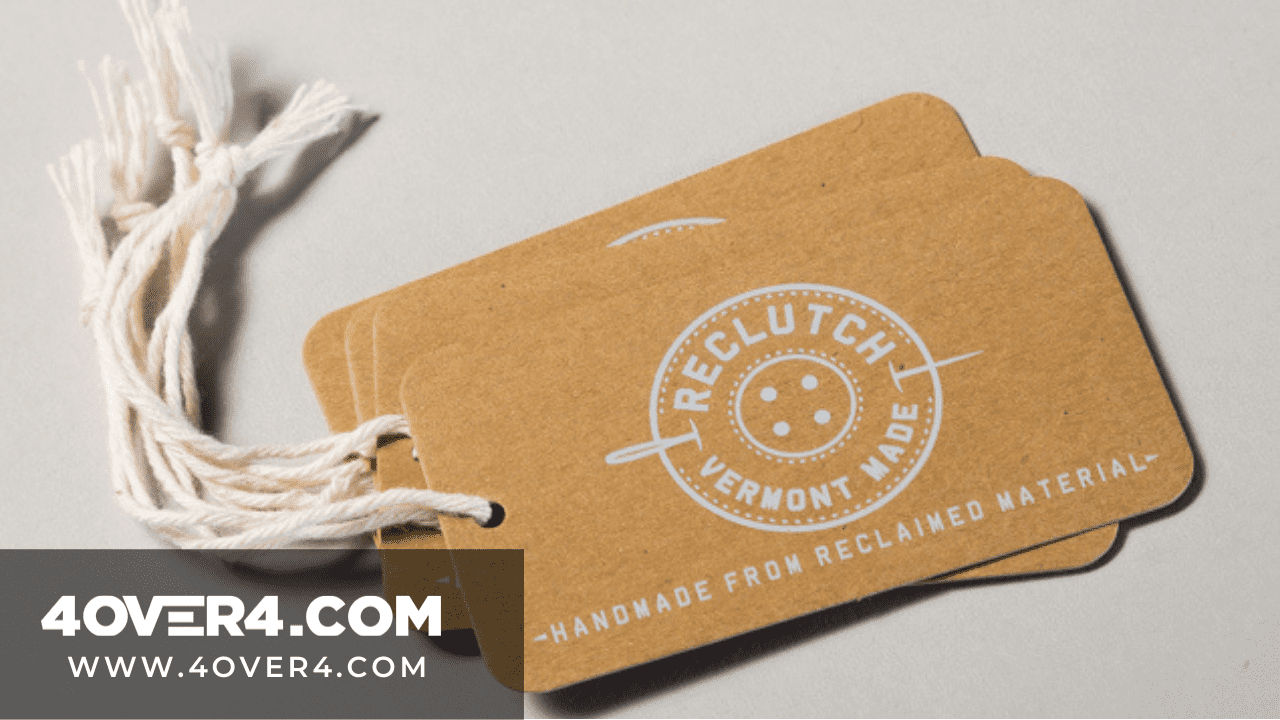 Customers invest in your brand more – When you include your brand story in a hangtag, it brings customers into your world making them identify with you. This fosters great customer loyalty. They give easy access to pricing information – Pricing information helps customers make more informed decisions before they make a purchase. It makes your business feel more transparent. They promote your business – With the right information, hangtags can lead people to your website or your social media pages.
This is when die-cutting technology is used to create any shape hangtags. There are no limits to this type of hangtags because the customer can get any shape they desire. Die-cutting is the use of a special razor called a die to cut different materials into specific dimensions. The dimensions might be regular or irregular.
Die-cut hangtags are my personal favorite because they take uniqueness a notch higher. For instance, a business might choose to have hangtags that assume the shape of their logo. Some logos look like fruits, mountains, shoes, symbols just to mention a few.
At 4OVER4 we use digital die-cutting so that we can offer you more creative accuracy and faster deliveries. Our technology allows us to produce die-cut orders within a day which no one else has been able to match up to so far.